Amid the huge football matches that are coming up this weekend, some key match-ups may go a long way to deciding the results.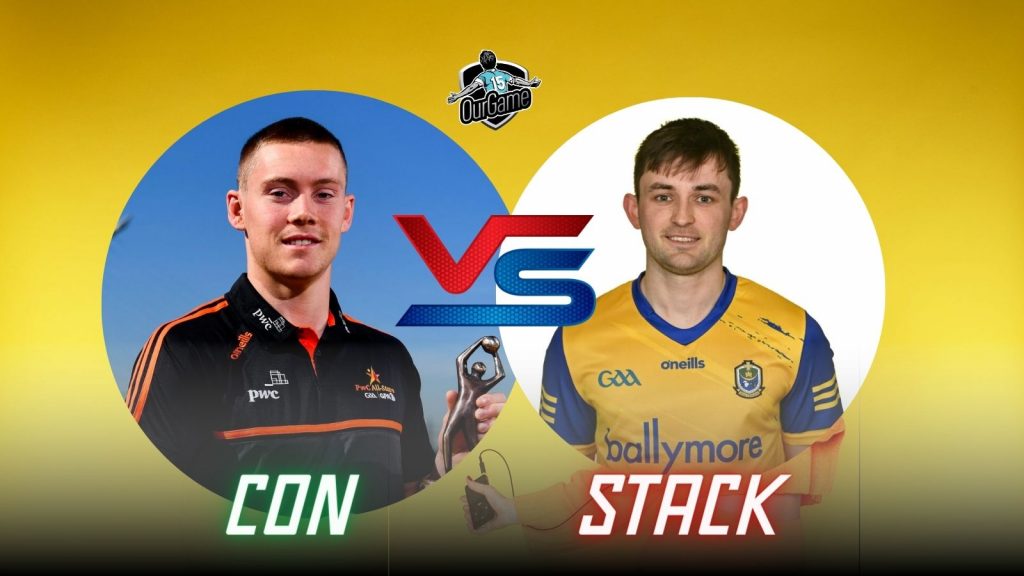 Brian Stack (Roscommon) v Con O'Callaghan (Dublin)
Roscommon legend Shane 'Cake' Curran was effusive in his praise of defender Brian Stack when speaking to OurGame earlier this week.
"For those that may not be familiar with Roscommon football, he is currently in the top six defenders in the country at the minute. He'd walk into the Kerry, Mayo, Dublin or Galway team," Curran said of Stack.
"He's that good and he's been outstanding for Roscommon in the last couple of Leagues, and particularly in this year's League, he's been the best pound-for-pound defender and he's marked all of the marquee players.
"He's marked Shane Walsh and others and not given them a sniff so his battle with…most likely Con O'Callaghan will be crucial but he's too deep then to come out with the ball and transition up."
The Rossies are not expected to come away from their Croke Park clash against the Dubs on Sunday with any points on the board but Stack is crucial if Davy Burke's men are to cause a sensational upset.
Con O'Callaghan looks in the form of old and he carries such a threat for Dessie Farrell's side, whether close to goal or in the half-forward line. If Stack can keep him under wraps, the Rossies may have a chance.
Click below to see the next page