Ahead of some tasty games this weekend, we are looking at some of the most exciting match-ups we might see in football.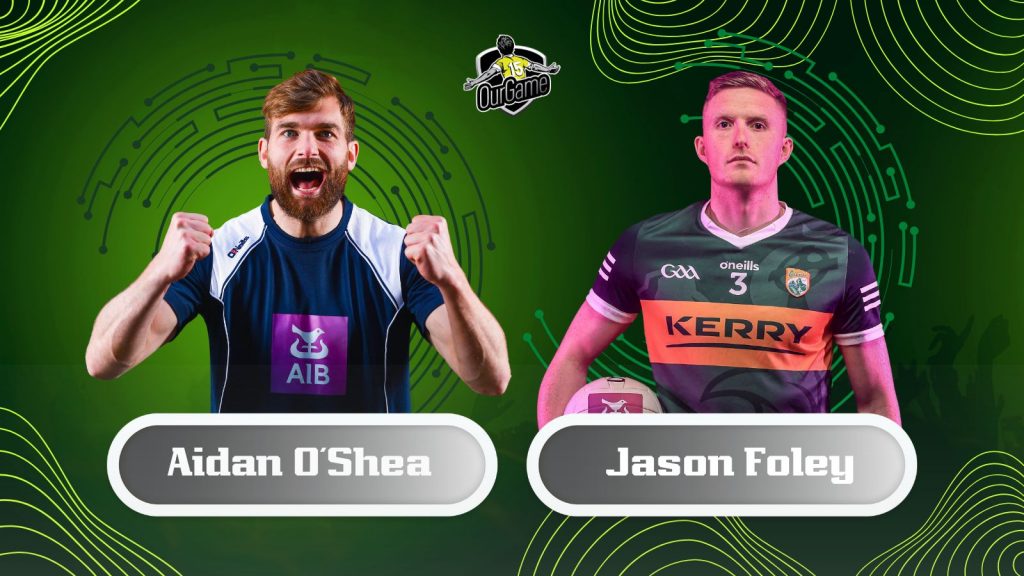 Aidan O'Shea (Mayo) v Jason Foley (Kerry)
The meeting of Mayo and Kerry may not quite have caught the public imagination like a knock-out game between the same counties but it could tell a lot about the paths which they will take this summer.
Defending All-Ireland champions Kerry here come off the back of a Munster campaign where they were hardly tested while Kevin McStay's Mayo haven't played since losing to Roscommon in Connacht six weeks ago.
They were crowned Division 1 League winners the previous week with Aidan O'Shea the player of the spring after being reinvented as a bear on the edge of the square.
One of the abiding images of their defeat to the Rossies was O'Shea lying on the ground having being overturned – while Roscommon defenders stood over him and let him know about it – and Kerry will also need to quench his influence.
Jason Foley has really found his feet at full-back for Jack O'Connor's Kingdom and he has the adaptability to deal with all kinds of different threats at the edge of the square, be it speed, power, skill or strength or a combination of all four.
His duel with O'Shea in Killarney will go a long way to deciding who commences the new All-Ireland format in positive fashion.
Click below for the next page