Four years on from his stunning breakthrough 2019 season, the stock of Adrian Mullen is still on the rise.
The Young Hurler of the Year from that season suffered a cruciate setback in 2020, but he used that forced time off as an opportunity.
Still just 23, Mullen is one of the biggest players on the Kilkenny team, and is more than capable of going toe-to-toe with any opponent in the physical stakes.
"Obviously I was out with the cruciate there a couple of years ago, and I was working extremely hard, and I was working closely with a strength and conditioning coach, Mickey Comerford, who is excellent at his job," Mullen told OurGame.
"I've probably packed on a bit of size alright. That's thanks to him. He put in a huge effort.
"I just think it's natural development really. I was younger back then, and it's natural to put on a bit of size over the years."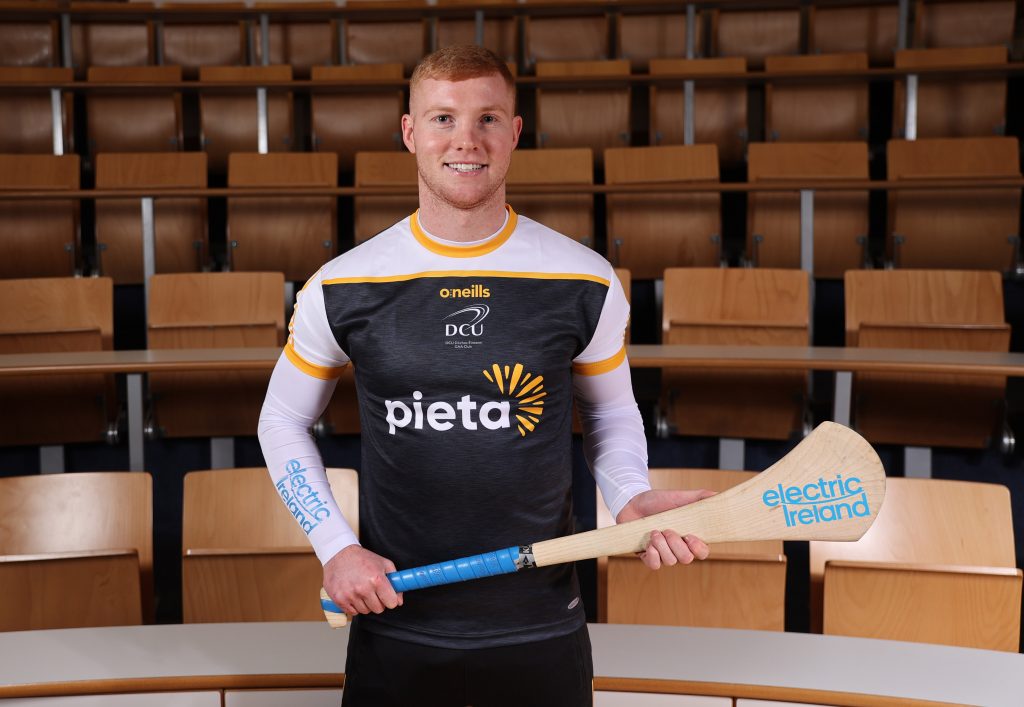 The Ballyhale forward also returned from his lengthy lay-off in a slightly different position on the field, and has since played further away from goal.
"I don't think I've changed too much to be honest," he commented.
"The first year I was with Kilkenny, I was a corner-forward. But I suppose I was more of a roaming corner forward than staying in the corner.
"I probably do that a bit further out the field now. But I'm there to work hard as well. There's only so much roaming you can do when picking up loose ball, you still have to get stuck into the tackles and get the turnovers which are really vital for the team."