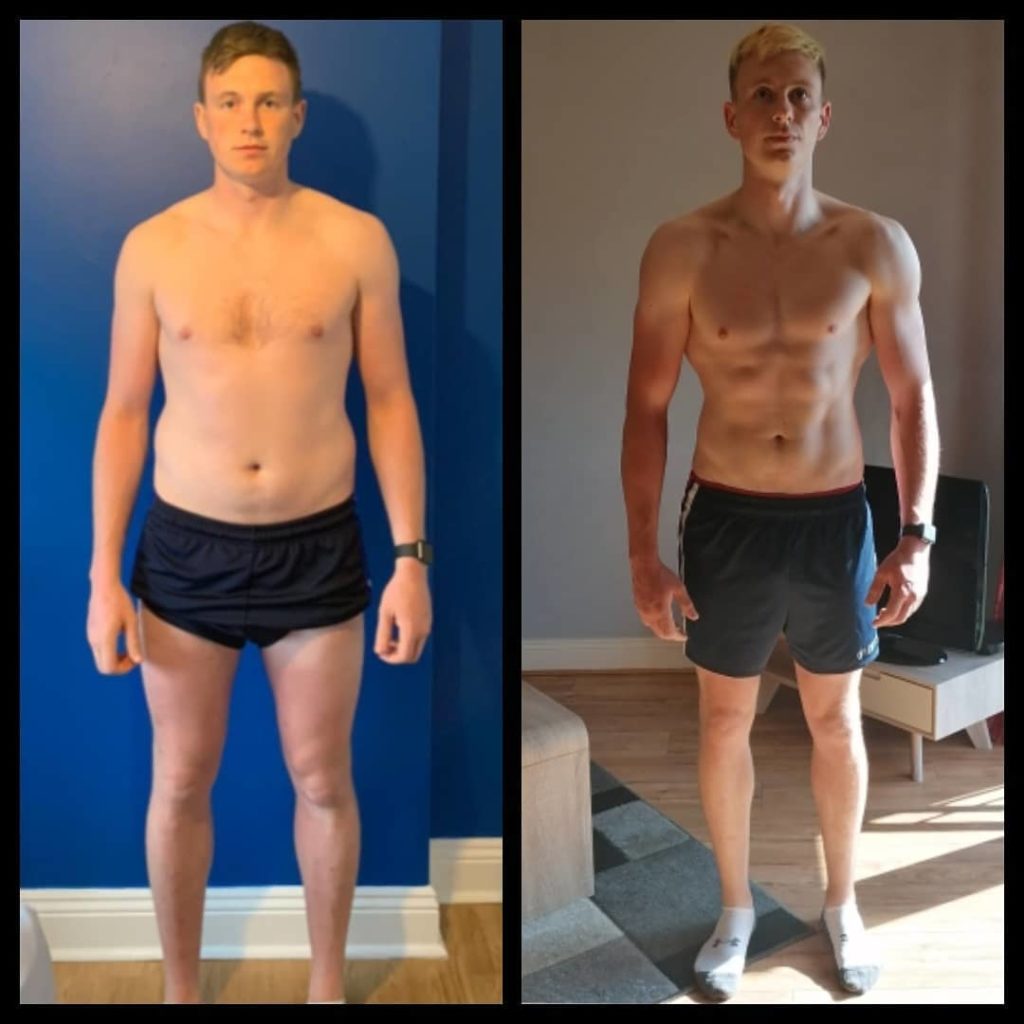 Waterford star Austin Gleeson opens up about battle with his weight and finding the courage to tackle his problems head on.
Waterford star Austin Gleeson says he fell into a hole again at the start of the lockdown.
Gaelic games activities had been halted from March as the Covid-19 epidemic began to take hold in Ireland, and the Mount Sion man explained that it took a personal toll on him.
Gleeson has regularly posted updates of his workouts with Ian Keohan on Instagram, and today went into greater detail about his battle.
He explains that he had been neglecting his body, but has since turned a corner.
"Not one for a post like this at all, taking me ages to get the courage to put it up but found myself falling into a hole again at the start of the lockdown, binging and neglecting my body and ended up like I did I knew I needed something to change and fast!" 2016 Hurler of the Year Gleeson explains.
"Went to @i_keohan_coaching (Ian Keohan) and asked him for a diet and program and can safely say it was the best decision I've made for myself in a long long time!
"Put my head down and worked hard for a couple of weeks and I can safely say I've never felt better in myself and head is in a great place and feel like myself for the first time in years!
"Couldn't recommend @i_keohan_coaching any higher anything I asked he was straight back to me with answers! Thanks a million"
Mount Sion have been drawn against Roanmore and Clonea in the Waterford senior hurling championship, while the Deise will begin their inter-county championship campaign against Cork.
📮 Sign up to the OurGame newsletter — a daily email reminder of our latest videos, articles, quizzes and more.
Don't forget to subscribe to the OurGame YouTube page for live streams and more.