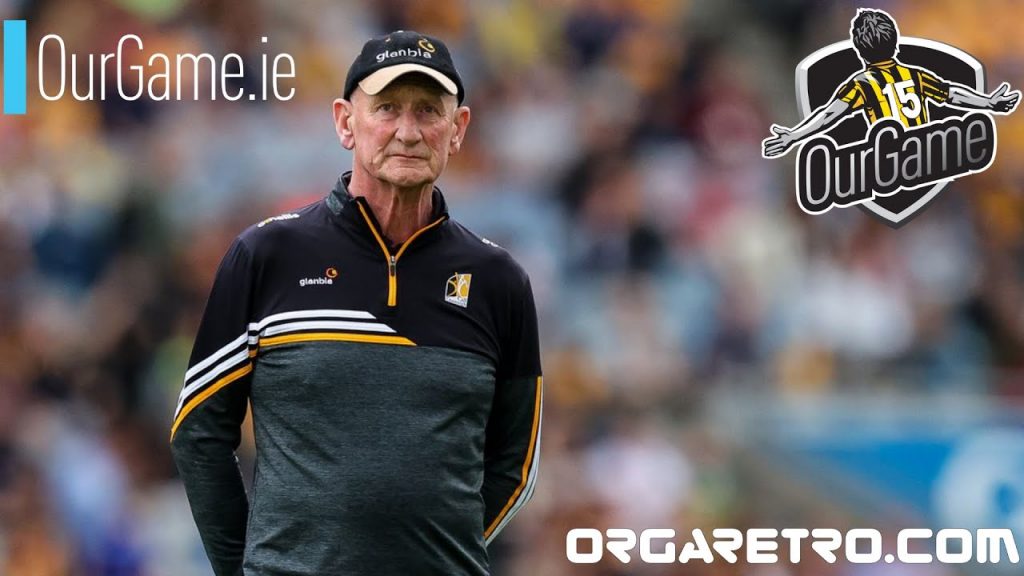 Kilkenny face into their first competitive match since 1998 without Brian Cody as manager.
The Cats travel to Belfast to face Antrim in Corrigan Park on Saturday afternoon, with Derek Lyng succeeding the legendary boss who stepped aside following the 2022 campaign.
Reflecting on Cody's time at the helm, former Kilkenny hurler, manager and GAA president Nickey Brennan picked out the defining moment of his 24-year long reign.
"Probably the defining moment in Brian Cody's career for me will always be – a day I had an interest in myself because I was [GAA] President at the time – was the All-Ireland final in 2006. The day that Kilkenny deprived Cork of winning the three-in-a-row," Brennan told Our Game.
"Kilkenny defeating Cork in 2006, I believe was the defining game in Brian Cody's intercounty career. Had Kilkenny lost that match, I'm not sure what would have happened. But winning it, the team just propelled on to greater things thereafter."
That 2006 decider was also notable for the length of the grass at the Jones' Road venue that afternoon. Then-Cork goalkeeper Donal Óg Cusack raised the issue again last summer as a pundit on The Sunday Game.
Brennan was the association's president at the time, and recalled seeing the playing surface on the morning of the game.
"I nearly died when I saw how high the grass was! The grass had been cut by the groundsmen the previous evening," he noted.
"But whatever way the temperature was overnight – the grass actually grew overnight. I said 'there'll be murder here. They'll say that I got the grass set up like this!'
"And even as late as a couple of months ago when Donal Óg Cusack was talking on The Sunday Game, he referred to the height of the grass in 2006. So he didn't forget about it!"
📮 Sign up to the OurGame newsletter — a daily email reminder of our latest videos, articles, quizzes and more.