Shane Stapleton and Shane Brophy preview the Division 1 clash of Waterford v Tipperary at Semple Stadium.
Saturday: Tipperary v Waterford, FBD Semple Stadium, 7.15
Eight points (Kilkenny) and seven points (Waterford) were enough to earn semi-final places in this group last year. Tipperary (6pts), Waterford (5pts), Kilkenny (4pts) and Dublin (3pts) are all in contention for knock-out places with Tipp guaranteed to take one if they win on Saturday.
They have won their first three games by an average of ten points, leaving them full of confidence as they prepare for the Deise challenge.
Waterford are also unbeaten, but dropped a point against Dublin.
The Deise beat Tipperary by ten points in last year's Allianz League and by four points in the Munster championship.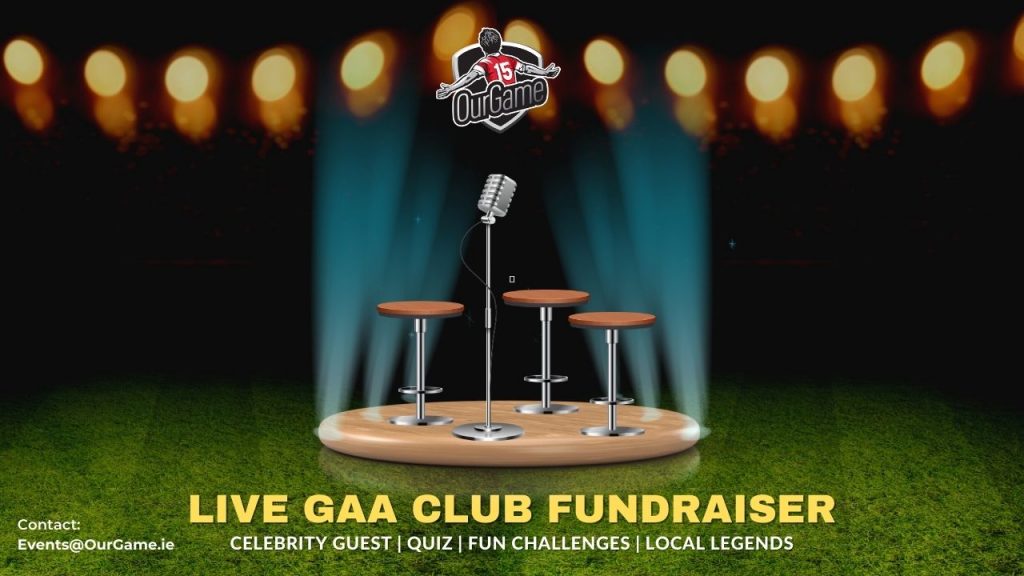 Visit https://ourstore.ie/
🎓Coaching Clinic — see our latest events at the following link — https://bit.ly/OurGameEvents
For more exclusive content, why not join us at https://www.patreon.com/OurGame
➡️ Monday and Thursday show audio pods, and more exclusive content is on the OurGame Supporters Club for just €5 per month 🎟
Alternatively, if you wish to support OurGame, you can also do so through PayPal: https://paypal.me/SSOurGame
LIVE CLUB FUNDRAISERS: Does your club need to run a fundraiser this year? Let OurGame do it for you with a live show — email Events@OurGame.ie for an information pack 💰💰💰💰
DISCORD 👾: https://discord.gg/vfybkGvKyf
FACEBOOK 📘 https://www.facebook.com/OurGame.ie/
INSTAGRAM 📷 https://www.instagram.com/ourgame.ie/
TWITTER 🐦 https://twitter.com/OurGameHQ
TIKTOK 💃 https://www.tiktok.com/@ourgamehq
WEBSITE 🌍 https://ourgame.ie/
📮 Sign up to the OurGame newsletter — a daily email reminder of our latest videos, articles, quizzes and more.