Test your knowledge of the Carlow County hurling championship for 2020 ahead of the county final this weekend.
True or False Mount Leinster Rangers have won the most Carlow SHC?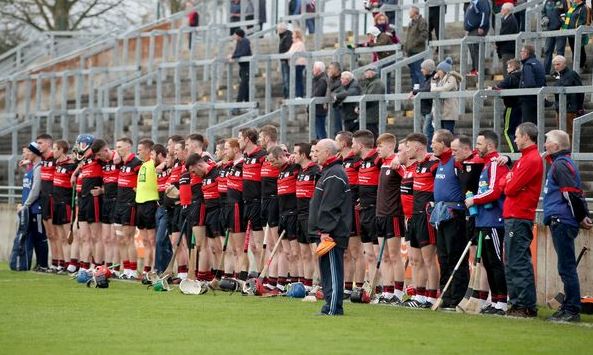 When did Ballinkillen last win the Carlow SHC?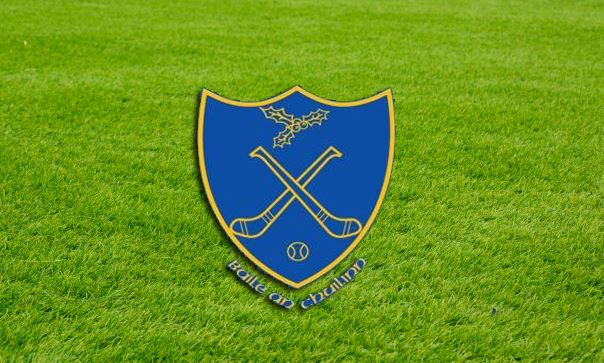 IT Carlow reached the Fitzgibbon Cup final this year but which former Kilkenny great manages them?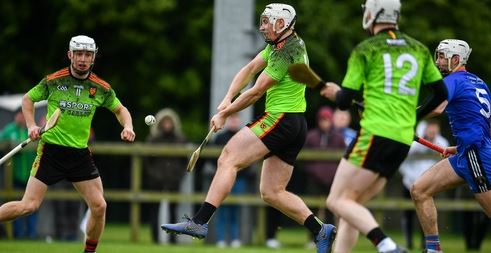 Carlow sharpshooter Martin Kavanagh plays for what club?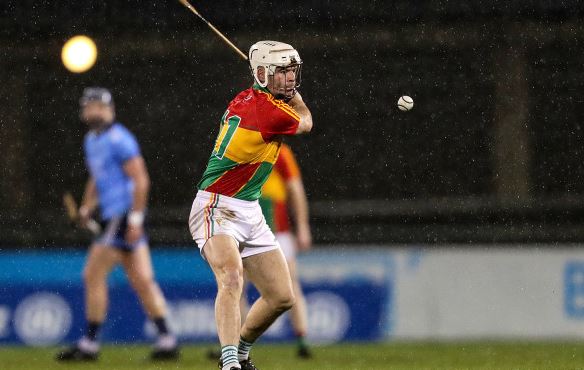 What is the name of the county ground?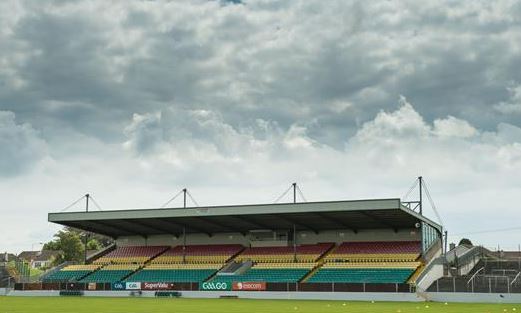 Ballinkillen beat who in the semi final of the Carlow SHC this year?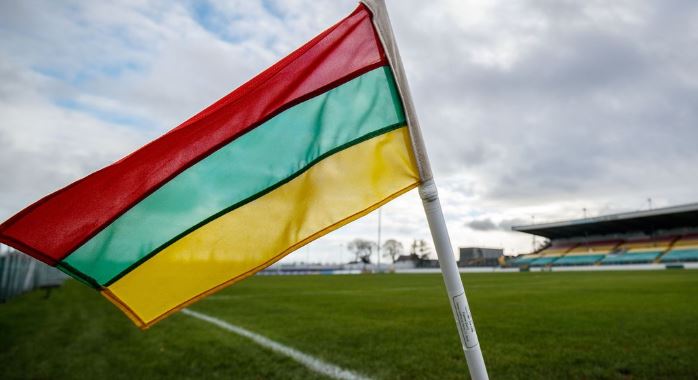 Mount Leinster reached the All-Ireland club SHC final in what year?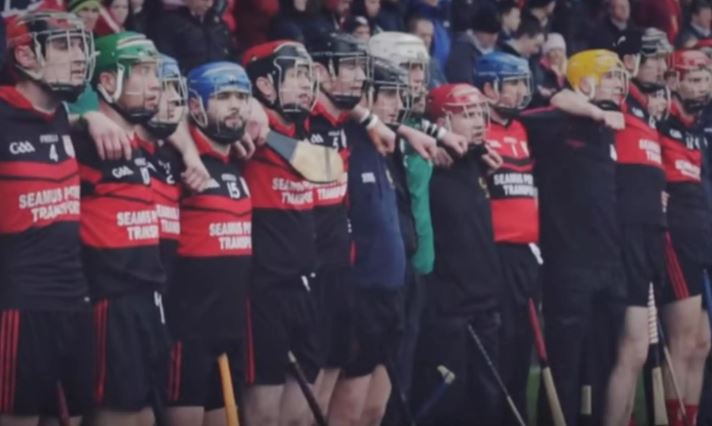 Mount Leinster Rangers and St.Mullins have won the last 11 Carlow SHC between them but can you name the winners of the 2008 Championship?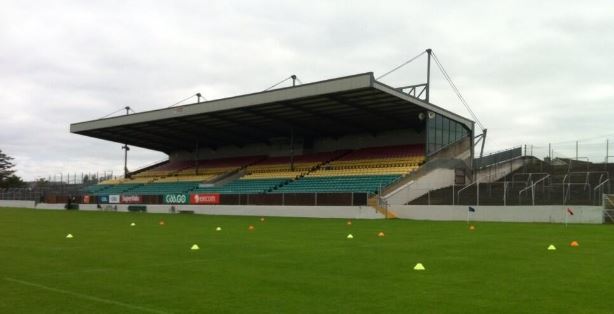 How many teams competed in this years Carlow SHC?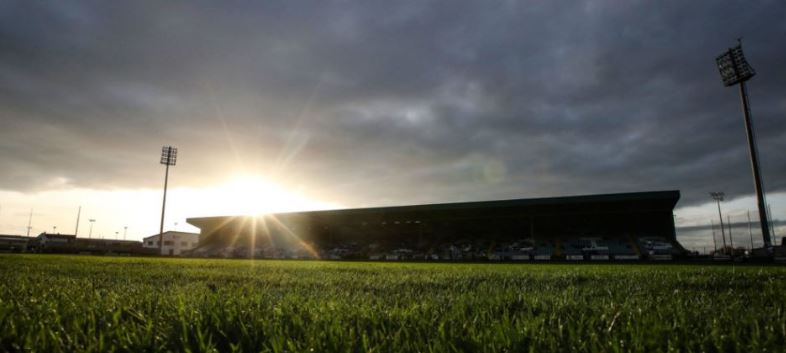 📮 Sign up to the OurGame newsletter — a daily email reminder of our latest videos, articles, quizzes and more.
Don't forget to subscribe to the OurGame YouTube page for live streams and more.