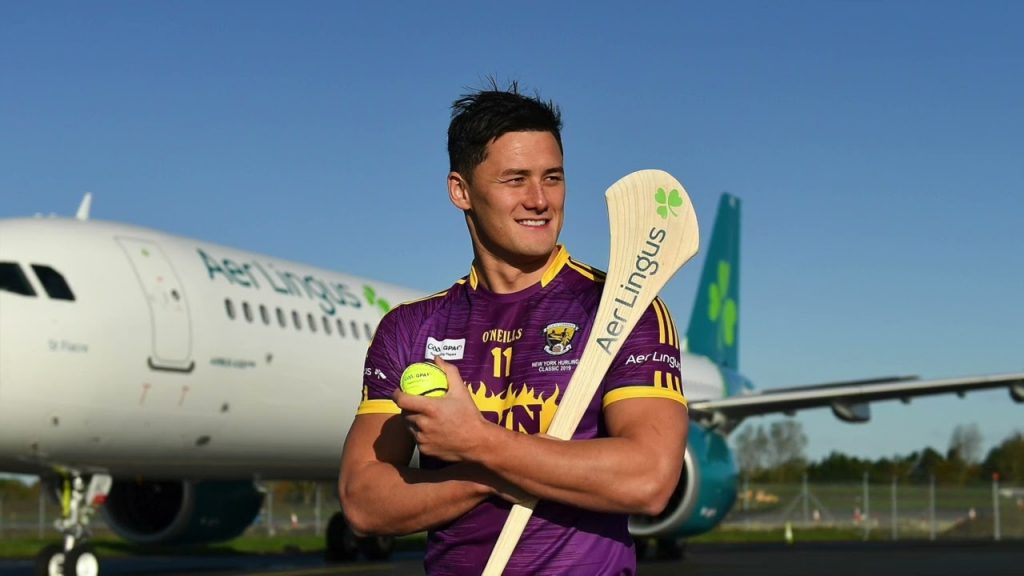 A senior hurling challenge match between Wexford and Tipperary on Saturday in aid of charity was abandoned, after Model County star Lee Chin was racially abused.
The member of the crowd who made the comments could be set for a 48-week ban from all GAA activity. The upper limit of the punishment for racist or sectarian abuse was increased at the GAA's annual Congress this year.
The Tipperary county board released a statement in the aftermath of Saturday's incident. They highlighted that the individual in question is not connected to either Tipperary GAA or indeed the Carrick Swan club, who were hosting the encounter.
"The Tipperary senior hurlers played Wexford this afternoon in a senior hurling challenge hosted by the Carrick Swan club. Unfortunately as the game entered the closing stages, a member of the public who is not connected to either Tipperary GAA or the Carrick Swan club made racial comments which were directed at a member of the Wexford team," read the statement.
"Tipperary GAA wish to state quite clearly that this kind of behaviour is totally unacceptable and has absolutely no place at our games or in our society.
"Tipperary GAA along with the senior hurling management, players and the Carrick Swan GAA club do not condone this kind of behaviour and wish to distance ourselves from any such comments.
"Both Tipperary and Wexford GAA County Boards have been in contact with each other in relation to this incident and are fully committed to having the incident investigated fully."
Widespread support for Lee Chin has since been shared on social media and elsewhere.
The match was being played to raise funds for Ryan O'Dwyer, a Tipperary fan who is paralysed from the chest down.