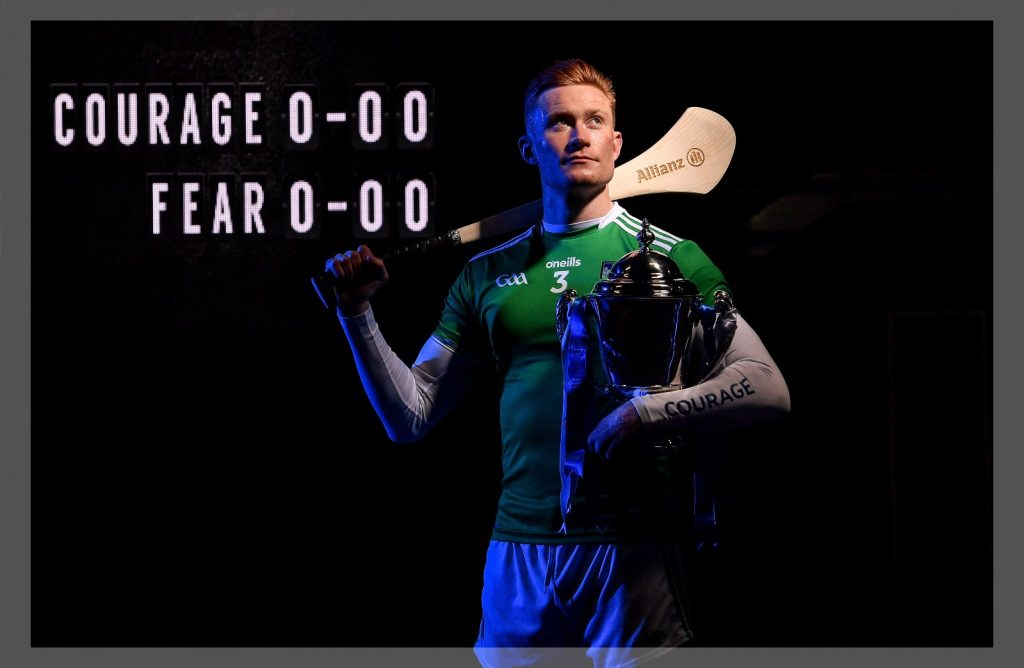 Outstanding performances from Limerick's key men helped lead the champions to a 0-33 to 2-19 victory over the rebels at the Gaelic Grounds.
BY RORY CORBETT
Limerick won the battle of the middle third with Cian Lynch, William O' Donoghue and Diarmaid Byrnes finding form early on and dominating until the final whistle.
It was a dream debut for Limerick's Colin Coughlan. The 19-year old Leaving Cert student managed to get on the board with an early score and followed immediately with a second, highlighting the strength of Limerick's emerging talent.
It wasn't all doom and gloom for Cork however as The Rebels produced some strong performances from the likes of Mark Coleman and particularly young Jack O'Connor.
O'Connor finished with two goals, the first starting with Coleman charging through the middle of the pitch before laying a pass off to Conor Cahalane.
Cahalane's shot was unlucky to come off the crossbar but O'Connor was quick to capitalise on the rebound, sending the ball straight into the Limerick net.
In the second half, O'Connor managed to round Richie English before finishing with a touch of class from a tight angle to bag his second goal of the night.
Additional goal opportunities for The Rebels came to no avail with a shot from Shane Barrett being saved off the line thanks to some excellent cover by English.
The champions truly seemed to rediscover their form despite the absence of Kyle Hayes and hurler of the year Gearoid Hegarty.
Although shooting a total of 19 wides, Limericks movement off the ball and swarm defence proved too strong for this young Cork side.
Accurate and intelligent passing seemed to always allow the champions to get time and composure on the ball in order to keep the scoreboard tipping over.
Speaking after match, Jon Kiely felt that his side showed great energy and cohesion, as the focus begins to shift towards the beginning of the championship, where the same sides will meet again on July 3.
"We were sharper… we have to keep moving forward over the next couple of weeks."
📮 Sign up to the OurGame newsletter — a daily email reminder of our latest videos, articles, quizzes and more.
Don't forget to subscribe to the OurGame YouTube page for live streams and more.