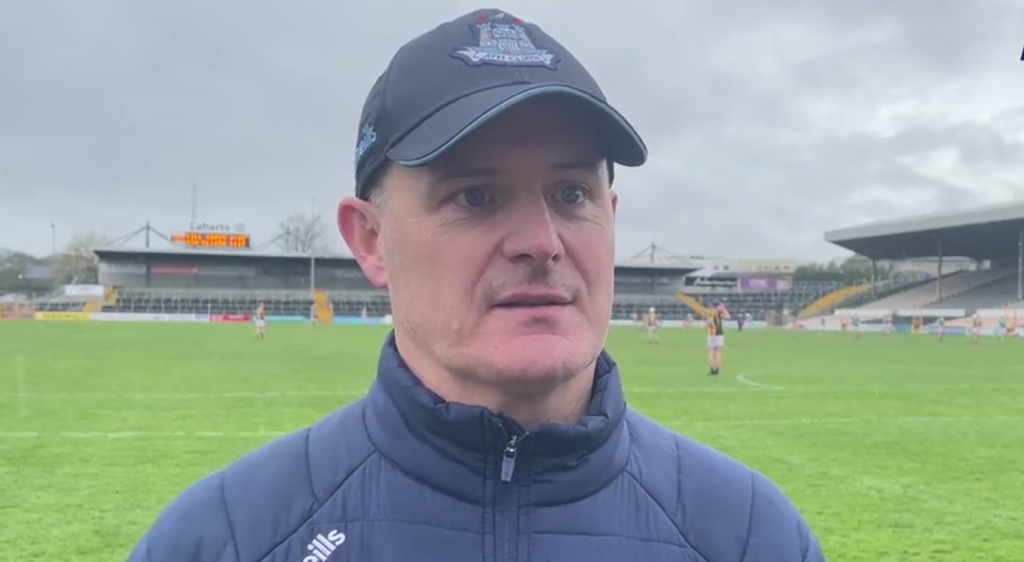 The Dublin senior hurlers will play two of their home games in the Leinster Championship round-robin at Croke Park this summer.
Micheál Donoghue's charges will welcome Westmeath to Parnell Park, before Wexford and Galway will play away at HQ. The capital side also face trips to Antrim and Kilkenny during the campaign.
The decision has raised some eyebrows, given how Parnell Park is widely deemed a fortress in hurling circles. The tight confines of the Donnycarney stadium have suited the Dubs in recent years, compared to Jones' Road where they have struggled.
Indeed, looking at the Sky Blues' record at Croker across league and championship, they have significant work to do if they are to get results against the Model County or the Tribesmen.
In the Allianz Hurling League, they have lost their last six games at Croke Park.
Their championship form there has been marginally better, with recent wins over Galway and Laois.
Dublin's recent record at Croke Park
2023 NHL: Dublin 0-24 Tipperary 2-23 (loss)
2021 Leinster SHC final: Dublin 0-19 Kilkenny 1-25 (loss)
2021 Leinster SHC semi-final: Dublin 1-18 Galway 1-14 (win)
2020 Leinster SHC semi-final: Dublin 2-22 Kilkenny 3-20 (loss)
2020 Leinster SHC quarter-final: Dublin 2-31 Laois 0-23 (win)
2020 NHL: Dublin 0-18 Wexford 2-14 (loss)
2018 NHL: Dublin 0-20 Tipperary 2-25 (loss)
2018 NHL: Dublin 1-15 Offaly 2-25 (loss)
2017 NHL: Dublin 1-17 Waterford 2-19 (loss)
2017 NHL: Dublin 1-8 Tipperary 1-24 (loss)
The Dubs had a mixed league campaign in 2023. An away draw with Waterford at Fraher Field was the highlight, as they also picked up wins over Antrim and Laois. However, they came up short against Tipperary and Kilkenny.
They will be hoping to improve for the provincial round robin. They have progressed to the All-Ireland series just once in the current format – in 2019 when they secured a third-place finish thanks to a final day win over Galway.