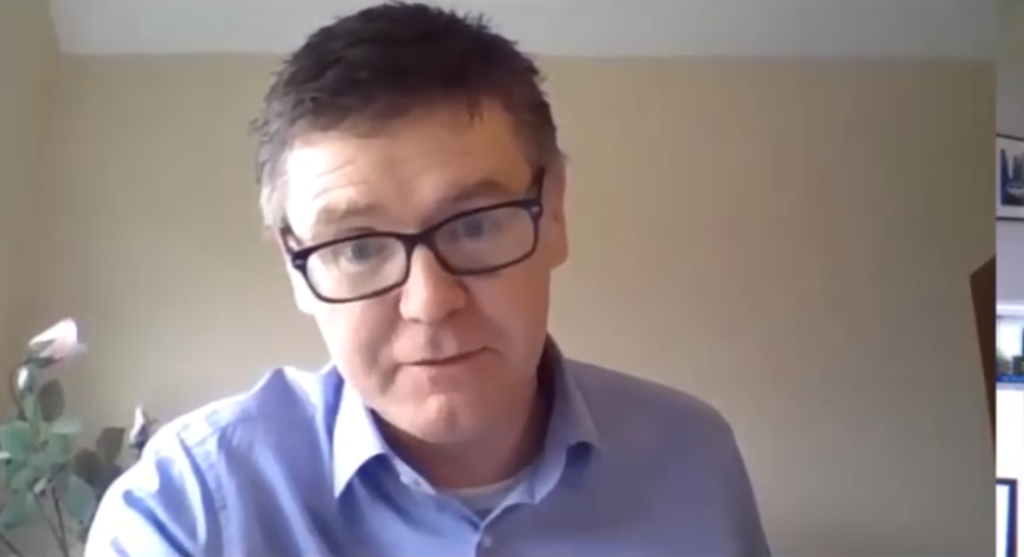 The government is set to announce new measures which will mean GAA games being played behind closed doors.
Up to 200 people had been in attendance at matches in recent weeks — including players, backroom teams, media, officials, stewards and other volunteers required to stage matches — but that now looks set to be rolled back.
The GAA had in recent weeks lobbied for more 200 people to be granted access to games, but this was denied as NPHET [the National Public Health Emergency Team] advised the delaying of Phase 4 of the country's reopening from lockdown.
NEW: All sporting events will take place behind closed doors, under measures being discussed by cabinet at the moment @rtenews— Mary Regan (@MaryERegan) August 18, 2020
Now, with the rising number of Covid-19 cases, the Government cabinet have today been meeting — with a number of measures set to be announced.
Many of those are to deal with the protection of people over the age of 70 and those with underlying conditions.
There are also expected to be new powers for Gardai as the government looks to clamp down on house parties and other gatherings.
Putting club games behind closed doors makes no sense with the information on casual contacts and related outdoor infection risk. Stupefying and demoralising.— Dermot Crowe (@Shamenfreude) August 18, 2020
On August 4, GAA president John Horan had spoken of his disappointment at the government not allowing bigger crowds at Gaelic games matches at that stage.
"We don't want our members becoming too despondent or disheartened," he said at the time. "What's important is that we have the games back and we keep them back and we continue to be vigilant and show leadership.
"This isn't going as fast as we want but we're still moving in the right direction.
The more I think about it, this is total nonsense. The 200 people they were letting in to games had to include teams, mentors etc so it was effectively behind closed doors anyway? https://t.co/tmTyX9dAoJ— Derrick Lynch (@DLynchSport) August 18, 2020
"We made a strong case to both the Government and NPHET around the use of our bigger stadia for crowds of up to 400 excluding the players.
"But, obviously, with the numbers turning in the last few days they felt they couldn't accede to our request and we have to respect that decision."