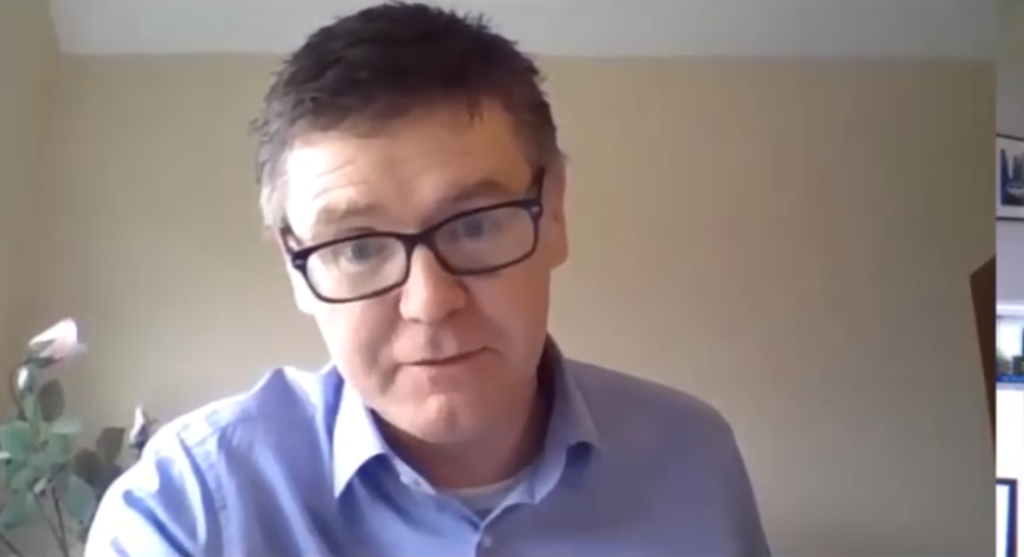 Update: club season has now been confirmed as beginning on July 31, with inter-county season to open on October 17.
BY SHANE STAPLETON
The GAA is set to start the county championships in August and bin the provincial and All-Ireland club series for 2020-21.
The inter-county season will then kick into gear in late September — with the association set to ratify a 'Return to Play' roadmap drawn up by the Covid-19 Advisory Group.
The timeline suggests that county boards would be asked to run off their championships on a knockout basis, while calendars in strong dual counties may be particularly tight.
As the government begins to phase in the easing of lockdown measures across the country, pitches are set to be reopened to the public in phase 2 on June 8.
It is likely that protocols will remain in place once collective training recommences, most likely in the following phase, with the possibility of players training in smaller groups during the initial stages.
The format for the inter-county championship is being finalised, and it would seem that the GAA is keen to begin the competitions as early in the year as possible.
In a statement in May, the association stated that "we can confirm however that no inter-county games are expected to take place before October."
That now looks to have changed, meaning a return to games in time for the Bloody Sunday commemorations in late November.
For the club, the binning for one season of provincial and All-Ireland championships is another blow to a grade already feeling squeezed in the calendar.
How that affects the GAA's long-running deal with club championship sponsors AIB remains to be seen, as do any financial implications.
Another factor to be considered is the six Ulster counties on the other side of the border, and what measures are still in place by the time of the All-Ireland inter-county championships at all grades.
The Covid-19 Advisory Group consists of:
• Shay Bannon (Chairman) – existing Chairman of Health and Safety group
• Dick Clerkin (existing Chairman of Medical Scientific and Welfare Committee)
• Dr Pat O'Neill (Dublin)
• Dr Kevin Moran (Donegal)
• Dr Jim O'Donovan (Limerick)
• Dr Seán Moffatt (Chair of Gaelic Medical Association and Mayo team doctor)
• Paul Flynn (CEO Gaelic Players Association)
• Stephen Mc Geehan (Head of Operations, Ulster GAA)
• Tony Mc Guinness (Events and Safety Manager, Croke Park)
• Sinéad McNulty (CEO An Cumann Camógaíochta)
• Helen O'Rourke (CEO Ladies Gaelic Football Association)
• John Horan (Uachtarán CLG)
• Tom Ryan (Ard Stiúrthóir CLG)
• Feargal Mc Gill (Director of Player, Club and Games Administration)
📮 Sign up to the OurGame newsletter — a daily email reminder of our latest videos, articles, quizzes and more.
Don't forget to subscribe to the OurGame YouTube page for live streams and more.