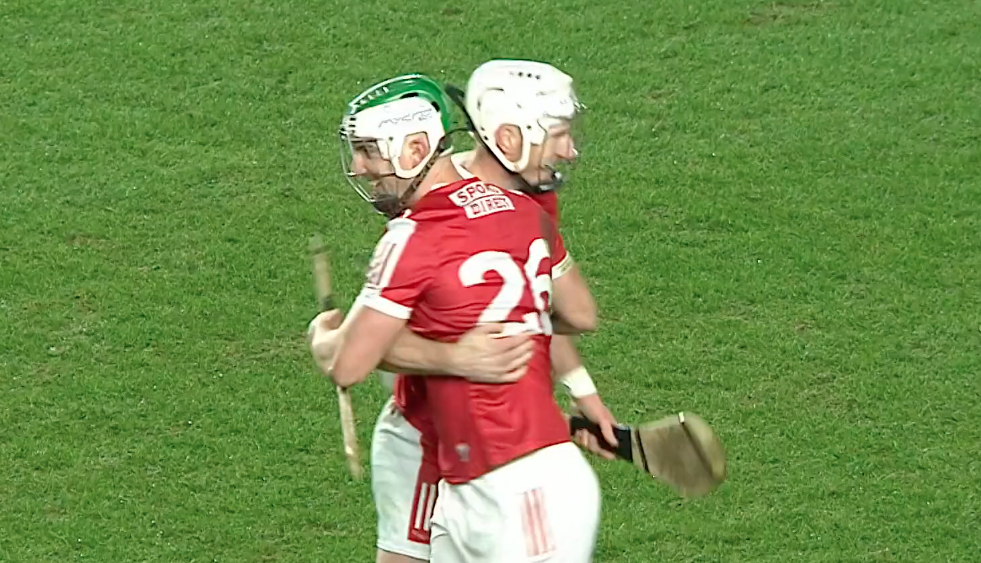 The National Hurling League has returned, and early indications suggest that those casting doubt on the competition's credibility this year were off the mark.
Waterford's drop-off after claiming league honours in 2022, coupled with Limerick's apparent disregard for early-season results before their summer crescendo ensured a narrative in recent weeks that teams will disregard the League.
But Cork's narrow home victory over the Treaty at Páirc Uí Chaoimh on Saturday night was a full-blooded affair, in front of a bumper crowd.
Shane Kingston's winner was not met with raw jubilation, but one suspects that trumping the under-strength Treaty was crucial to Pat Ryan's charges as they bid to come stronger in 2023.
Meanwhile, Davy Fitzgerald was thrilled with his side's spirit as the 13-man Déise battled to a draw with Dublin at Fraher Field.
The former Clare shot-stopper launched a staunch defence of the springtime competititon after the match.
"I think you could see with myself and Micheál Donoghue today — and we've both won All-Irelands as managers — I don't think we were treating that lightly outside there. I don't think any of the managers I saw over the weekend, be it John Kiely or Pat Ryan, were treating it lightly. We're trying hard," said Fitzgerald (quotes via The Irish Sun).
"Are we going to expose more players than we would in Championship? Yeah.
"But the games are competitive. I've yet to see teams going out saying, 'Ah we'll just try out twenty players'.
"We wanted to win that. They wanted to win that. Limerick and Cork… Limerick mightn't have had their full squad out but they were absolutely bursting to win that Saturday night the same as Cork were."
It remains to be seen in the coming weeks whether or not the League will continue in this manner. But inter-county hurling is back up and running. And there are sure to be no punches pulled when big guns face off next weekend, with Kilkenny vs Tipperary the pick of the ties.
📮 Sign up to the OurGame newsletter — a daily email reminder of our latest videos, articles, quizzes and more.