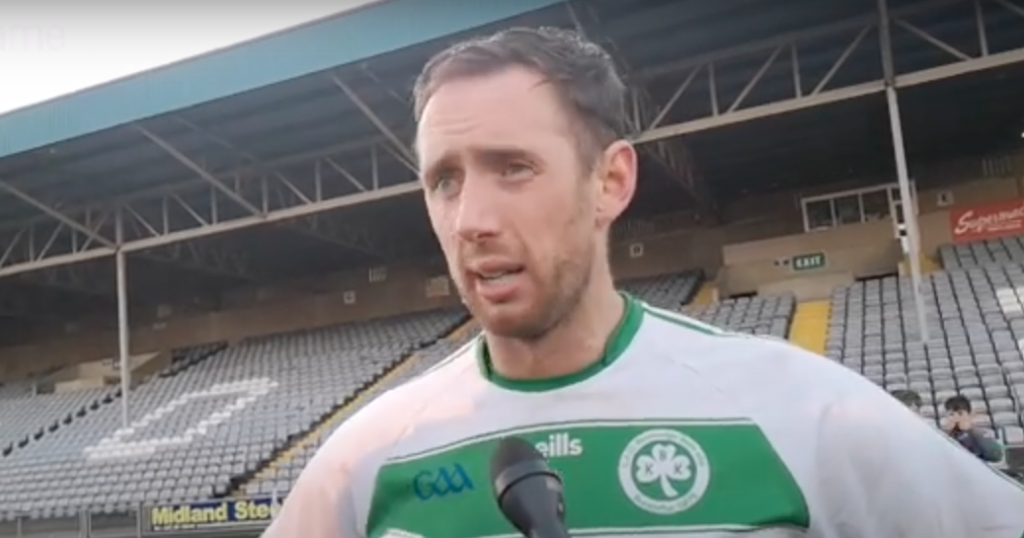 The demands of being involved in the inter-county game are increasing year-on-year, as teams seek perfection in preparation. Michael Fennelly is just off the coalface of management, having guided Offaly for three seasons.
During that time, the Ballyhale man led the Faithful County to a Division 2A title as well as a Christy Ring Cup crown.
But throughout his reign, he realised the demands involved with such a role.
"All in all with the inter-county scene, the biggest thing I found was not being able to switch off," he told Our Game.
"You're constantly every day thinking about the game, thinking about different areas of the game, the styles, your opposition. And I found it very hard to switch off from it. Being at work, being at home, talking to yourself an awful lot in terms of different things.
"Obviously you've a lot of phone calls. You're the figure head. You're probably the delegator of the whole group, you need to be pulling the strings. There are a lot of things that need to be tied together. It's pretty constant.
"The funny thing about it is you don't have much time with players. Your time with players is quite minimal. When you're at the sessions, you want to get into the sessions quickly. You don't want that much down time with meetings and that. They're the two things; constant thinking and constant obsessions about the game.
"Linking in and directing with your backroom team. And then with the players then, very little time with them. And the years would fly. Once you got to the league, it just flew."
The question was posed to Fennelly – is the inter-county game sustainable if it continues at its current rate?
"In the PhD, I comment on this. The sustainability of the games at an amateur level in terms of the level it's gone [to]," he replied.
"You do meet four times a week. But there are times you need to meet [to discuss tactics]. Tactics are gone massive over the last number of years.
"Is it sustainable? I hope it is. But I know the GPA are looking at contact hours with players to make sure they're not being pulled and dragged into long weekend constantly. You need to protect them from it, in terms of their time. We need to find a way it works for both parties."
Nonetheless, he says it is important to remember why you got into it in the first place: "If you love the challenge, that's what life is about: challenging yourself. But there is hard days without a doubt."
You can watch the full discussion with Michael Fennelly here.
📮 Sign up to the OurGame newsletter — a daily email reminder of our latest videos, articles, quizzes and more.