Young Footballer of the Year Jack Glynn is hoping to build on a hugely impressive 2022 campaign with Galway.
The 22-year-old will be looking to kick on with Pádraic Joyce's charges in the new season. And the University of Limerick student is surrounded by like-minded individuals, sharing a house with four other inter-county players.
"Weirdly enough, I actually live with a house full of hurlers! I'm the only footballer in the house.
"You have Michael Kiely from Waterford, Mark Rogers from Clare, Seán Twomey from Cork and Conor Flaherty from Galway, obviously he plays a bit of football with me. I'm the odd one out in the house," Glynn tells OurGame.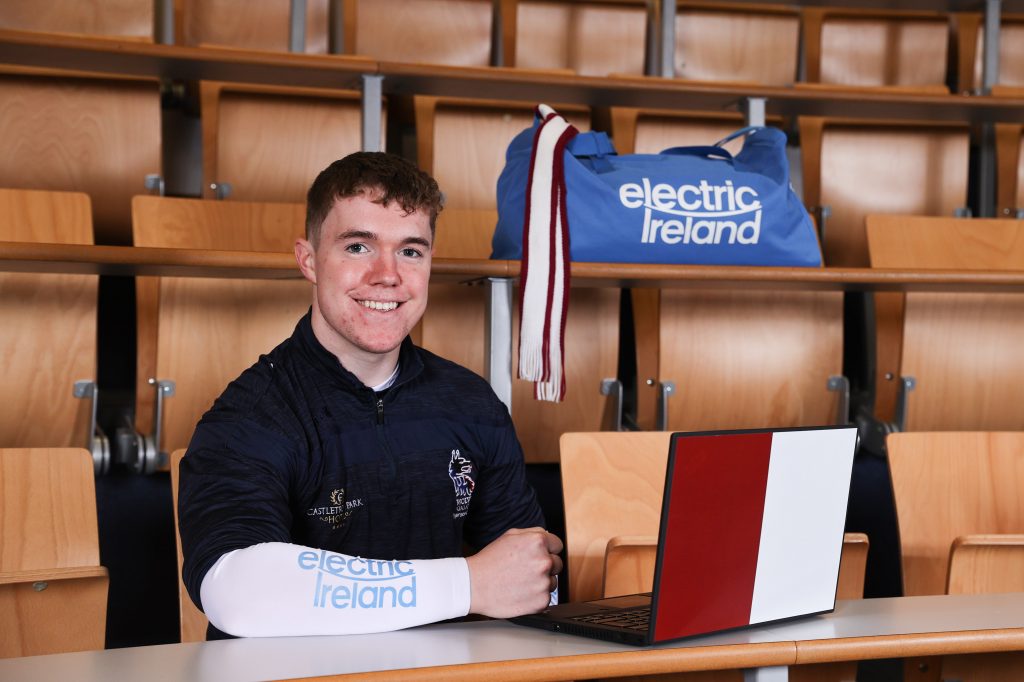 And although all of the house-mates are working under different county regimes, there is no shortage of knowledge-sharing.
"We'd all help each other out," Glynn details.
"It's great in that sense, because everyone is coming from a different set-up. We'd all share any tips. Anything that helps us, we'll help each other.
"So if someone is making protein pancakes or something, they'll throw them out for you as well! So it's handy."
The flip side of playing gaelic games at an elite level as a student is the impact on social life.
"Rarely, once in a blue moon, you'd get a chance to go out. If there was a college game or something, you might go out," he notes.
"You get a few nights anyway in the semester. Other than that, you keep the head down."
The Claregalway club man will be helping to help UL go one further than last year, when they lost the Sigerson Cup final to NUIG.