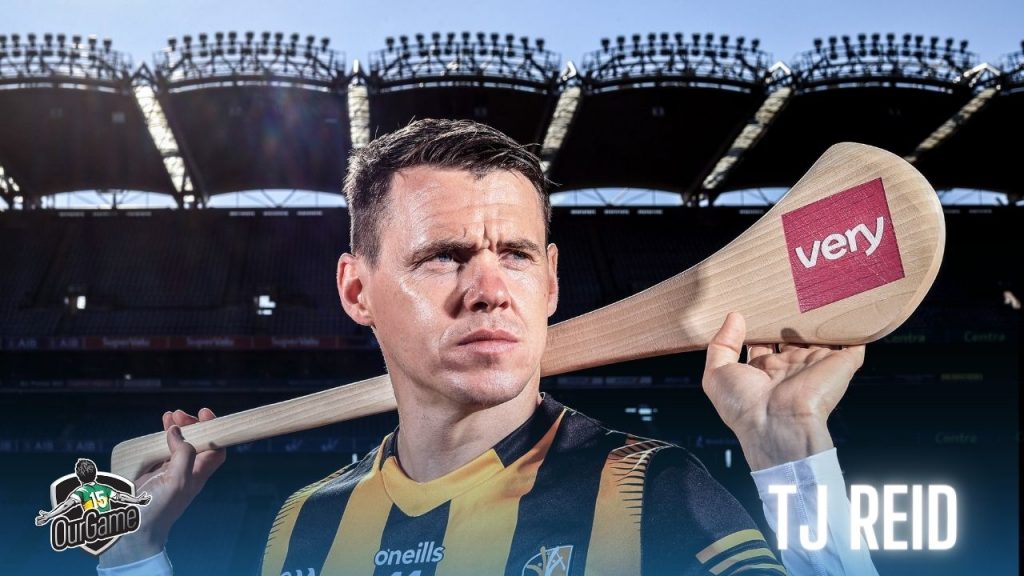 Some of the greatest ever hurlers of all time are active players at the moment, as skill levels continue to spiral upwards.
But with all the greats in hurling at present, who are the ones that stand out?
Ursula Jacob joined Our Game to give her take, highlighting two players in particular.
"For me, it's probably two guys," said the former Wexford camogie star.
"TJ Reid is the most joyous to watch. He has it all. He's got the skill, the hurling brain, the longevity, the consistency. He's such a selfless player. He brings all the team in around him. He's such a ball-winner, a leader. I could speak about TJ all day. I just think he's got every bit of skill in the game. And I just have massive admiration that he's still going, he's still wanting to win more.
"[He has] the option to step away. He's won it all with Ballyhale and Kilkenny. But he's still looking for more. I read an interview recently where he said he can always improve. He's looking to get another percent out of himself! I love that attitude and absolutely love watching him play."
Her second selection may come as more of a surprise, however.
"The other guy that I absolutely love watching, and I'm thrilled he's back from injury is Peter Casey," she outlined.
"I think he's probably underrated at times. Some of these other guys like [Aaron] Gillane, [Cian] Lynch and Gearoid Hegarty probably get the limelight a little bit more at times. But I think he's so pivotal to Limerick. His footwork, his skill level, he scores probably four or five points a game. He's just lethal, and I think he's going to have a big year for Limerick."
You can watch the full chat here.
📮 Sign up to the OurGame newsletter — a daily email reminder of our latest videos, articles, quizzes and more.