How well do you know the Kilkenny county championship and teams? Test yourself and then share with your friends
When did Ballyhale Shamrocks and Dickboro last meet in the Kilkenny SHC Final?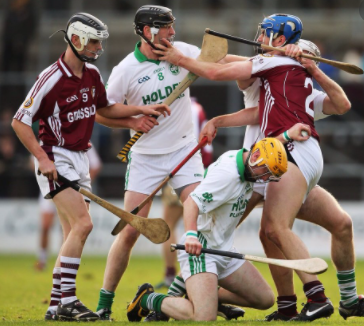 Who captained Ballyhale to the last years Kilkenny SHC success?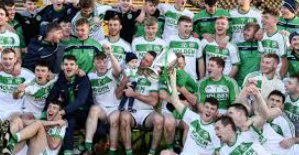 Shane Stapleton scored 1-10 for Dicksboro in their semi-final win over O'Loughlin Gaels but what county is he from?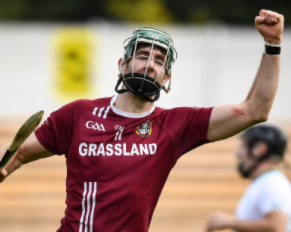 The Young Irelands club are located in what part of Kilkenny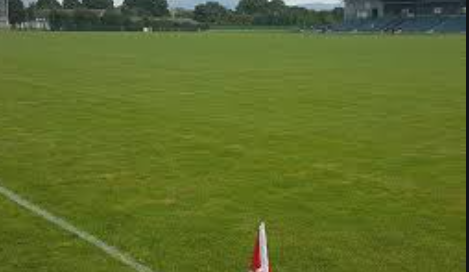 Name the club of Laois manager Eddie Brennan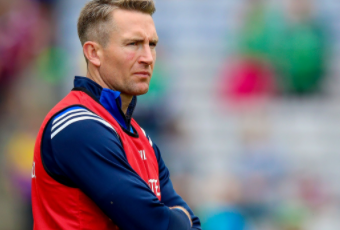 Who is the current manager of St.Patrick's Ballyragget?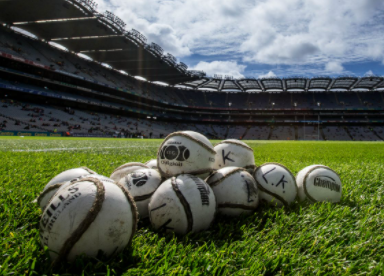 Which team has won the most Kilkenny SHC titles?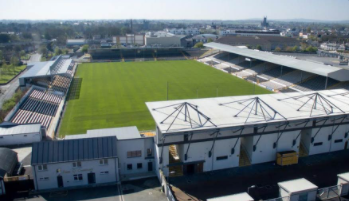 TJ Reid has won how many Kilkenny SHC titles?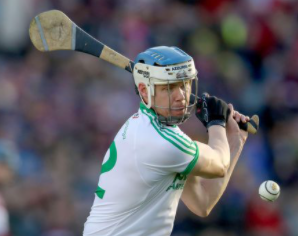 The trophy presented to the winning team of the Kilkenny SHC is called what?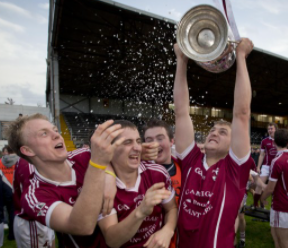 Dicksboro scored how much in their quarter-final win over Bennettsbridge?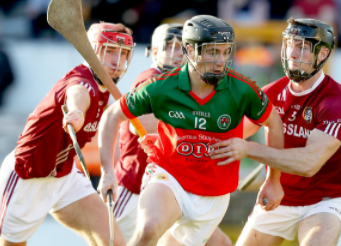 The Kilkenny county final between Ballyhale Shamrocks and Dicksboro takes place this weekend.
Ballyhale are looking to win a third county title in a row while Dicksboro are in search of their first ever Kilkenny SHC title since 2017.
To test your knowledge, why not try our Kilkenny Championship quiz.
SUNDAY
Kilkenny SHC Final
Nowlan Park: Ballyhale Shamrocks v Dicksboro, 2:30pm
📮 Sign up to the OurGame newsletter — a daily email reminder of our latest videos, articles, quizzes and more.
Don't forget to subscribe to the OurGame YouTube page for live streams and more.