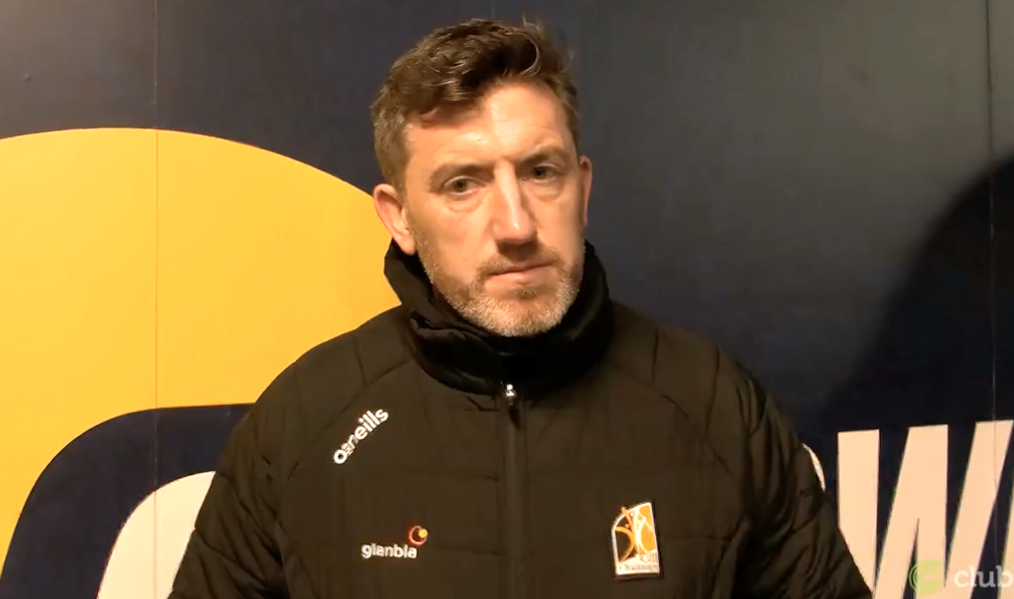 For the first time this millennium, Kilkenny are under a first-year manager. With Derek Lyng succeeding Brian Cody, the Cats are adjusting to the new regime.
Ahead of the visit of Dublin to Nowlan Park this weekend, Kilkenny legend Michael Fennelly assessed his former teammate's start to life at the helm of the county.
"Kilkenny won three Leinsters over the last three years. They got to two semi-finals and an All-Ireland. They've really done well over the last number of years, and obviously we feel they could have done a little bit more funnily enough. But at the same time, they could have gone south as well on numerous occasions," he told Our Game.
"I think Derek is trying to find his feet, trying to find the team that's right for this year. And he needs to try out players in the league. He's been doing that, which is great.
"We had a poor performance and result against Tipperary. For me, I wouldn't have been panicking about that. And there was supporters panicking about it, very disheartened by it. But Derek is trying to look at players that haven't played over the last few years.
"And trying to get that mix right. He's got a new coach. He's got a new S&C coach. They're two really important people within your preparations. That's not going to just happen straight away. You compare that to Liam Cahill. Liam Cahill is coming into Tipperary with Mikey Bevans, his coach for the last I don't know how long. They have their model. They have their template set up. That makes the transition much easier, to implement your game plan.
"I think Derek is still trying to find what's there. He has highly experienced players over the age of 30 that he will need – whether they're starting or coming on – in the dressing room, on the training field. So they're massively important, and he's trying to get the balance right."
📮 Sign up to the OurGame newsletter — a daily email reminder of our latest videos, articles, quizzes and more.