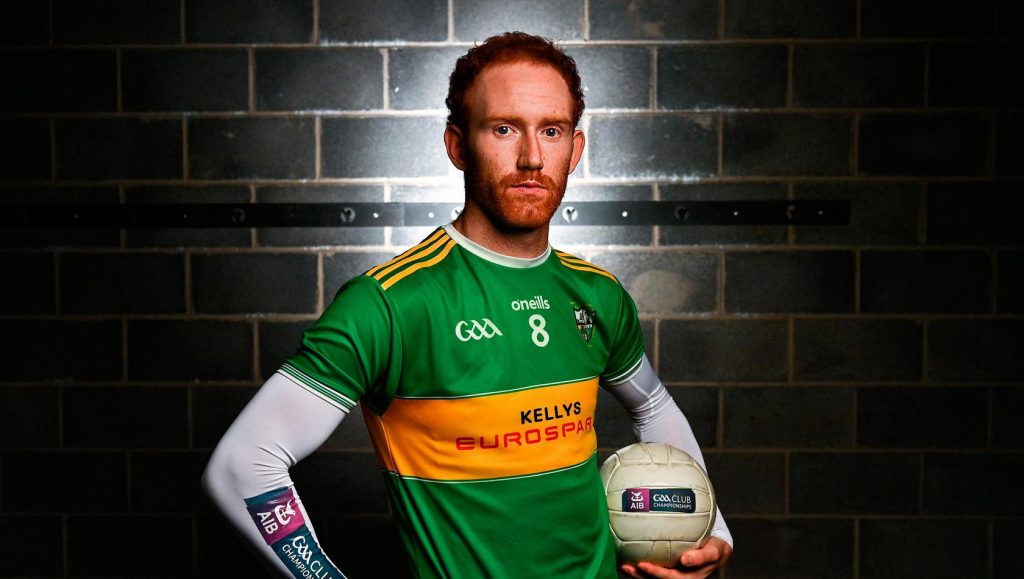 Craig Dias vs Conor Glass
David Moran caused Kilmacud Crokes significant problems in the All-Ireland semi-final. So much so that the Stillorgan side were forced to foul the Kerins O'Rahillys star time and time again.
Malachy O'Rourke will have looked at the Kerry midfielder's impact, and pondered that Conor Glass could do even more damage.
The former AFL player has a broad array of skills, and his physicality and pace could give Kilmacud Crokes real headaches.
Dias is most likely the man who will be nominated to keep tabs on the Derry inter-county star, and limiting Glass' influence will be key to Crokes' ambitions.
Shane Walsh vs Ryan Dougan
It remains to be seen whether Paul Mannion will be fit for Sunday's showdown, but Glen still have other worries as they look to get their match-ups right.
Shane Walsh has put in some awesome performances on Jones' Road in recent months, and the Galway attacker has shown he is capable of winning games single-handedly.
Dougan – who has been trusted on several opposition danger-men this campaign – could be the man to mark Walsh, if the Tribe star plays as an inside forward.
Should Walsh drop further out the field, Ethan Doherty may be used to counter his pace.
Conor Ferris vs Conlann Bradley
While not a traditional match-up on the field of play, the battle between the two goal-keepers will be crucial.
Both teams will be gunning to secure possession from their own kick-outs, and finding targets further out the field will be of the utmost importance.
Having given possession away late in extra-time against Kilcoo last year, which led to Jerome Johnston's dramatic winning goal, Ferris has bounced back and enjoyed a fine campaign to date between the sticks. Crokes have not yielded a green flag since the Dublin SFC semi-final win over Thomas Davis.
Glen have been similarly robust at the back, conceding just two goals in their previous four games.
A clean sheet could go a long way to deciding this encounter.
📮 Sign up to the OurGame newsletter — a daily email reminder of our latest videos, articles, quizzes and more.
Don't forget to subscribe to the OurGame YouTube page for live streams and more.