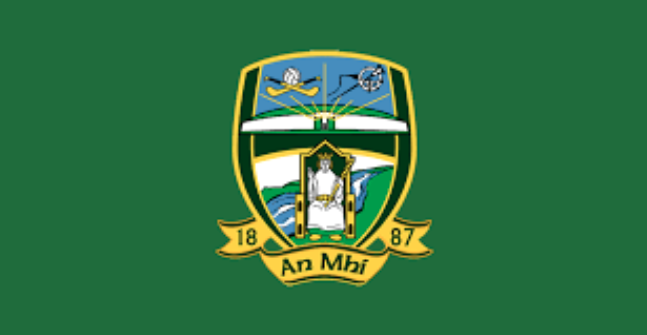 A member of the Meath GAA public relations team has 'accepted responsibility' for a controversial tweet that appeared on the county's official channel on Sunday, and is no longer in the role.
The post was in relation to Ballycran, a Down venue for the NHL Division 2A visit of Offaly. It subsequently drew the ire of Mourne County boss Ronan Sheehan.
Meath GAA released a statement on Sunday night confirming they were investigating the issue, and made a subsequent announcement on Monday afternoon.
"Following an investigation in relation to an offensive tweet posted on the Meath GAA Twitter account, a member of the public relations team has this morning accepted responsibility for posting the tweet," they said.
"Coiste na Mí CLG can confirm that this person is no longer a member of the public relations team.
"We apologise once again for the offence caused by this tweet."
Down boss Sheehan since accepted the Meath GAA apology, acknowledging their statement on Sunday evening.
📮 Sign up to the OurGame newsletter — a daily email reminder of our latest videos, articles, quizzes and more.