Louth senior football manager Mickey Harte has hit out at criticisms of the Wee County for not fulfilling a fixture in the O'Byrne Cup.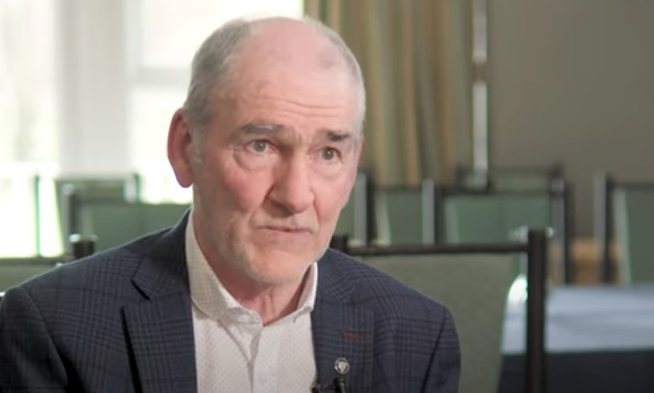 Louth fell to Longford in Saturday's final, having handed Wexford a walk-over earlier in the campaign.
They also benefited from Offaly's withdrawal from the competition, which sent Harte's charges into the final.
However, the former Tyrone supremo made it clear that Louth had indicated from the outset that they would not be playing an away game midweek in the pre-season competition.
"We made it totally clear before a ball was kicked that was our position," Harte outlined, speaking to LMFM.
"For people to suggest otherwise that we pulled out of the competition, or we're trying to abandon the competition, or do it harm, that's people who don't know what they're talking about and they've been quite vociferous in what they've been saying.
"But I never heard anybody talking the full truth yet – that we did everything above board, that Leinster Council were properly informed of everything we were doing and we didn't refuse to go to Wexford on Wednesday night.
"I think people need to get that narrative really back straight and right again, that we didn't do anything out of order, we did everything by the book."
Louth are now preparing for the upcoming National Football League Division 2 campaign, as they open away to Clare.
📮 Sign up to the OurGame newsletter — a daily email reminder of our latest videos, articles, quizzes and more.
Don't forget to subscribe to the OurGame YouTube page for live streams and more.