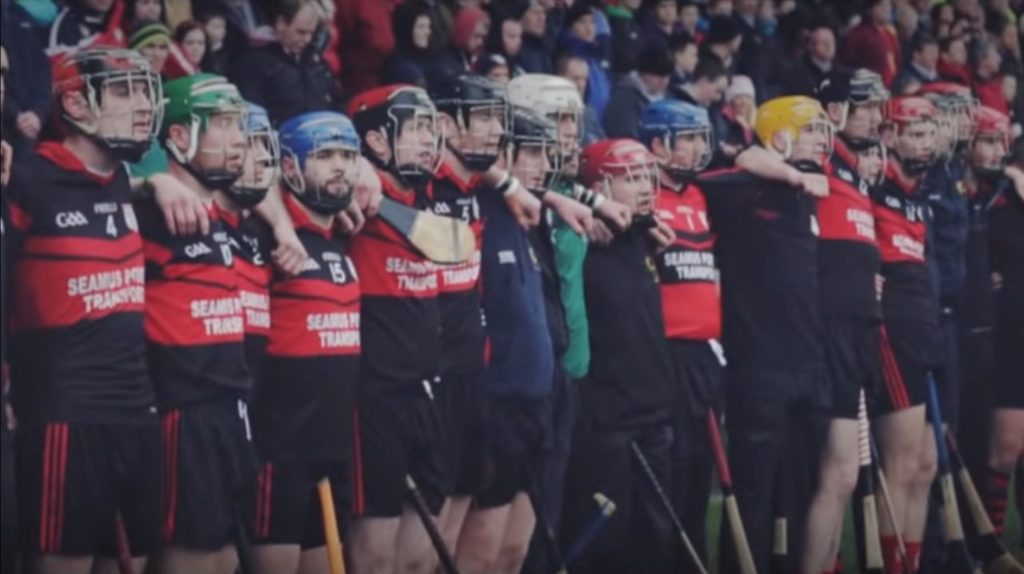 Carlow side Mount Leinster Rangers have suspended all activities after a person with Covid-19 was confirmed as a close contact with a club member.
Mount Leinster Rangers have suspended all club activity after a club member was identified as a close contact with a confirmed Covid-19 case.
The 2013 Leinster title winners were due to play reigning county St Mullin's this Sunday at 1.30pm.
There had been on official confirmation that the game has been cancelled or postponed at the time of writing, though that seems the most likely course of action in the circumstances.
A number of clubs around the country have had to suspend activities since collective training and games recommenced a number of weeks ago.
It remains to be seen if certain championships grind to a halt or go unfinished due to outbreaks of the virus.
A Mount Leinster Rangers club statement on Facebook read: "A member of our club has been​ identified as a close contact with a confirmed case of Covid 19.
"The member has an appointment today (Friday) for testing by the HSE .
"As a precautionary measure, in the interest of our club members, our community and the wider GAA community, the Executive Committee of Mount Leinster Rangers​ has decided to halt ​club activities until further notice.
"We expect to be able to resume full activity soon should the test result come back negative. Stay safe everyone."
In this week's episode of Club Talk: Hurling, Shane Stapleton and Michael Verney discuss the Carlow championship.
Also in the video podcast was a look at some huge games from across the country, including Tipperary, Kilkenny, Wexford, Waterford and many more.
The Model County and Deise championships are at the semi-final and quarter-final stages and get particular focus.
Meanwhile, All-Ireland club champions Ballyhale need to build some form after claiming just a single point from their opening two games.