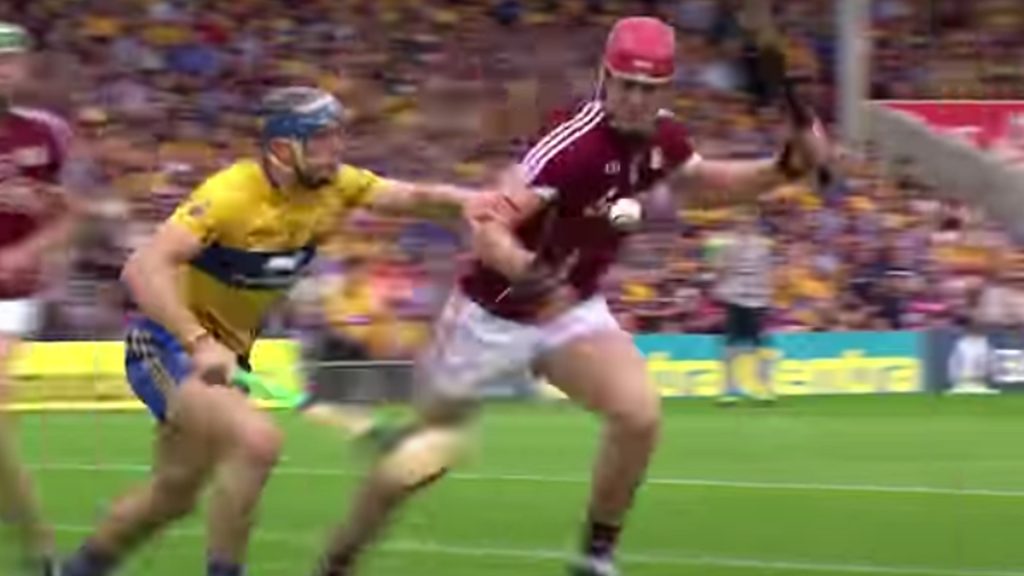 New York made history on Saturday night, sealing their first ever Connacht Senior Football Championship victory after a penalty shootout win over Leitrim at Gaelic Park.
The Bronx has been a tricky spot to visit for teams in the province since the Big Apple's introduction to the competition in 1999. However until this point, the Exiles had failed to win a game.
And although they had never won a championship match before this, Johnny McGeeney's side nonetheless are packed full of inter-county experience, with a range of counties represented.
2017 All-Ireland Hurling Championship winner with Galway Johnny Glynn starred in midfield for the Exiles.
Meanwhile, former Cork hurler Mark Ellis was another small ball veteran in the New York starting team.
Bill Maher and Alan Campbell helped Tipperary end an 85-year wait for a Munster Football Championship title in 2020, and created more history as they both lined out together on Saturday. Maher also captained the Premier County to the 2012 All-Ireland Minor Hurling Championship.
Ex-Galway stars Adrian Varley and Eoghan Kerin were also among the ranks.
And a two-time All-Ireland winner with Dublin, Shane Carthy of St Vincent's came up with the goods to force extra-time.
Carthy has gone to significant lengths to answer the New York call this year. Although he lives in Boston, he makes the commute every week.
"Up and down every Thursday to Sunday. Fly down and back. I'm living in Boston, working there at the moment. In fairness, my company is Irish-owned so I'm lucky that they understand the GAA and the buzz that it gives you," he told RTÉ earlier this week.
Carthy was waiting a long time for the breakthrough with New York, having made his debut with them 14 years ago.
"I would have made my debut in 2009 at 17 against Mayo. We got a bit of a beating that day," he recalled.
"I went back to Dublin, and I was fortunate to get involved with some very good teams. St Vincent's gave me a very good platform to get involved with the Dublin squad for a couple of years under Jim Gavin. I got a lot of learning there."
And he was confident before the match that they had what it takes to upset Leitrim.
"On paper, we have more experienced players," he said.
"It's just the fact that we're not playing league games every week, but Leitrim are. We're not together as long as Leitrim are. But they're all things we've known now for a long time. So we've prepared accordingly around that. So we're just looking forward to showing what we can do on Saturday."