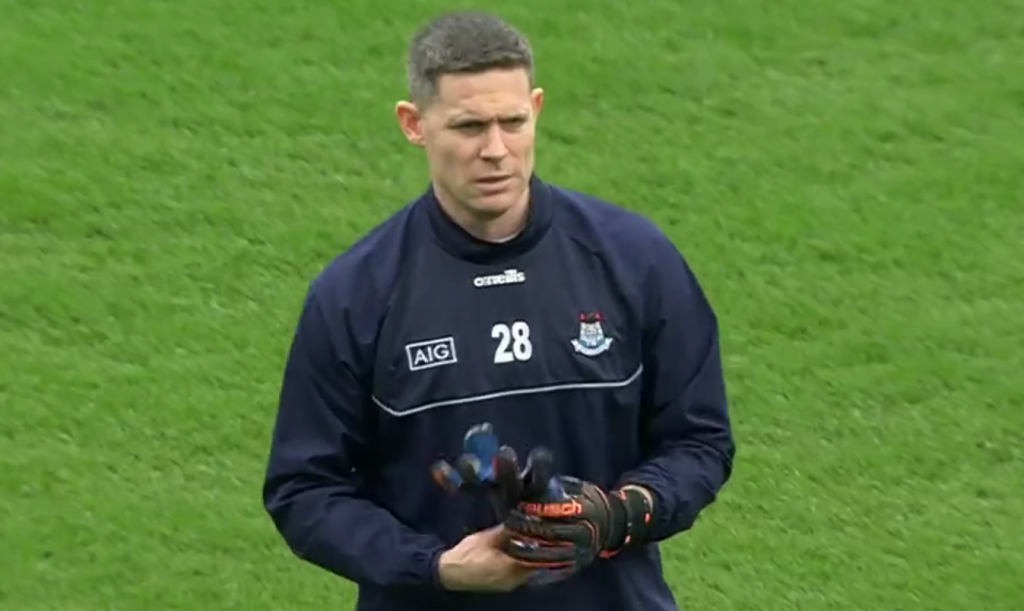 Perhaps the biggest story of the gaelic football season to date has been the shock return of Stephen Cluxton to the Dublin panel.
The eight-time All-Ireland winning goalkeeper ended an absence of two years to join back up with the squad at 41.
Cluxton's former teammate Denis Bastick feels an ex-Dublin manager has played a role in the sensational move.
"I think Pat Gilroy coming in is a big coup. Everywhere he's went, he's done really really good. He's a really good man manager, gets the most out of guys. And it looks like his fingerprints are over getting Stephen [Cluxton] back in. That's a huge boost for the team," Bastick told Our Game.
Bastick feels that Cluxton will have a hugely positive impact, on and off the field.
"I would think it's a hugely positive move," he said.
"Having spent time with him in the dressing room, what he brings, whether he kicks a ball, you'll see in the games, the actual 70 minute games. But the actual time you're with the guys in the camp, in the training games, all of that. That's hours and hours every week. That's where he's going to have a huge involvement in that, in the camp, in the team. You might not see him on the pitch. But you'll see the impact that he'll have, which will be hugely positive for the group.
"He's a student of the game. He understands the game, reads the game, analyses the game really, really well. So I think the strengths that he'll bring in, looking at opposition, looking at tweaking what Dublin are doing themselves. So it'll be a huge advantage."
And the shot-stopper will be gunning to win a starting jersey.
"From 1-30, nobody likes sitting [on the bench], and he's going to be no different," Bastick outlined.
"If he's good enough and he's competing well, which I believe he will, if he stays injury-free, I think he'll push hard. And we won't know how that's going until the jerseys are given out on matchday."