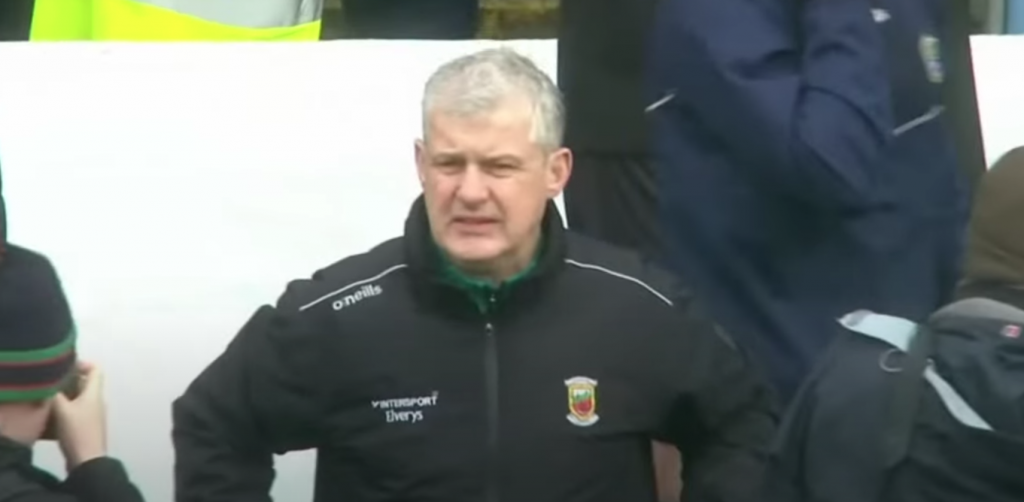 Mayo exiting the Connacht Championship at the hands of Roscommon last Sunday came as a shock, given Kevin McStay's charges captured the Division 1 title just seven days beforehand.
Nonetheless, they are still alive and kicking in this year's race for the Sam Maguire Cup.
The 'green and red' will look to regroup, and Steven Poacher feels they will have a say in this year's championship.
"It's not all doom and gloom for Mayo," he said on Our Game. "They've come away with a national title. They've got an opportunity now [to get a block of training in]. I would say they'll actually take a week off, down tools for a week, give the players a bit of recovery, recuperation.
"And then go at it again. It's a long road, and the groups are going to be interesting, who is paired with who, how it will unfold, who's going to be in the Sam? Who's not going to be in the Sam?
"I don't like the structure. I don't like the system. I think later on down the road, we're going to regret this. I've major fears and major reservations about it. The provincials are now being squeezed in like 'just get them out of the way' type thing. It's absolutely madness that we have a knockout, a group and then a knockout. It just does not make sense for me. And I just feel there's such an easier way of doing it."
Mayo making an early exit from the province means that they will be handed a tougher group in the All-Ireland Championship. The top team in each four-team round robin will progress to the All-Ireland quarter-final, with second and third-placed teams will go through to preliminary quarter-finals.