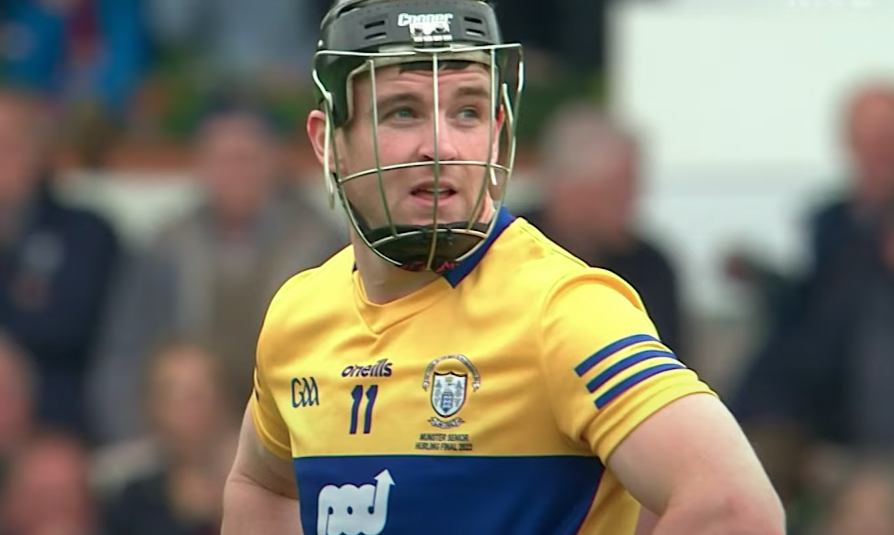 Whatever about the Allianz Hurling League being somewhat of a phony war, the upcoming Munster and Leinster Championships promise to be a battle royale.
In the southern province in particular, it is difficult to predict the teams that will progress to the All-Ireland series. Five into three will not go, and two of the best teams in the country will not qualify.
So which teams will finish in the top three?
"I think the one team that most of us would probably say is Limerick. We'd all be shocked if they weren't one of the three teams," opined Ursula Jacob.
"I think Clare will be hugely disappointed with how they exited the championship last year. If they can keep going…I think their panel and strength has improved from last year. They'll learn a lot from last year as well. So I'm tipping Clare as the second team.
"The third team really could be any of the other three. At the moment, Tipp and Cork are playing a lot better, but for me possibly Waterford.
"I think maybe they're holding back a little bit in the league. And maybe since the fact that last year, they went all guns blazing winning the league, and there was such focus and attention. I think they're going to be going into the Munster Championship a little bit more under the radar. Everyone at the moment is talking, saying Cork are doing great, Liam Cahill has Tipp back. I think there's very little between the teams. But I'll say Waterford."
As for Leinster, Jacob feels that Dublin have not made enough progress to threaten a top-three finish.
"If I'm saying it now, I probably will say Kilkenny, Galway and Wexford. I know that was the case last year as well," she outlined.
"I was looking at the Kilkenny-Dublin game, Micheál [Donoghue] is a great manager. I don't know if Dublin have enough top-class players. I don't know if they have the strength in depth required at this level. And I know they're down a number of players. But I still think they're a little bit off.
"If Wexford can get some of these key men back and away from injury, we should have a good Leinster Championship campaign. But Galway and Kilkenny to me still look like they'll get through as well. Kilkenny, Galway and Wexford for me in Leinster."
You can watch the full chat here.