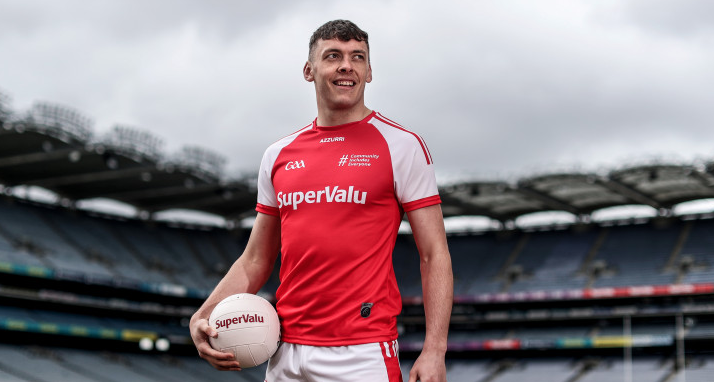 After several years of worry in gaelic football, with ultra-defensive tactics making life difficult for the top forwards in the game, the sport seems to have evolved in recent years to empower the top footballers to showcase their skills.
The remarkable duel between David Clifford and Shane Walsh in last July's All-Ireland final was a joy to behold.
But who are the most skilful players in the game right now?
In discussion with Enda Varley on Our Game, Steven Poacher ranked his top five.
1. David Clifford (Kerry)
It was no surprise to see his top choice.
"Clifford is a superstar. He is Messi or Ronaldo. He's out there on his own at the minute. Clifford is my number one," Poacher commented.
2. Shane Walsh (Galway)
The Tribe front-man came in second place.
Walsh is expected to make his return in the maroon jersey in the coming weeks, after travelling in the aftermath of Kilmacud Crokes' All-Ireland Championship triumph.
3. Shane McGuigan (Derry)
Poacher was adamant that the Oak Leaf sharp-shooter should make his top three, but Varley disagreed: "I wouldn't have McGuigan in my top three yet, simply because he hasn't done it on the biggest stage just yet. I'm not disputing he's a top-quality forward."
4. Con O'Callaghan (Dublin)
The Cuala forward, who missed out on the Dubs' epic All-Ireland semi-final clash with Kerry last summer, is back up and running in 2023.
Dessie Farrell will know that he will need O'Callaghan at his best if the Sky Blues are to regain the Sam Maguire Cup this year.
5. Rian O'Neill (Armagh)
Poacher elected for the Armagh target-man in the fifth position, joking that it was to satisfy his 'Ulster bias'.
"I'm going to throw in Rian O'Neill for his flexibility and his ability to play full-forward and midfield," he said.
It is a list that is likely to cause plenty of debate. You can watch the full discussion on the game's most skilful footballers here.
📮 Sign up to the OurGame newsletter — a daily email reminder of our latest videos, articles, quizzes and more.