In the first edition of the OurGame Hurling Power Rankings for 2023, Shane Stapleton and Michael Verney pondered the pecking order of the Liam MacCarthy Cup counties ahead of the new season.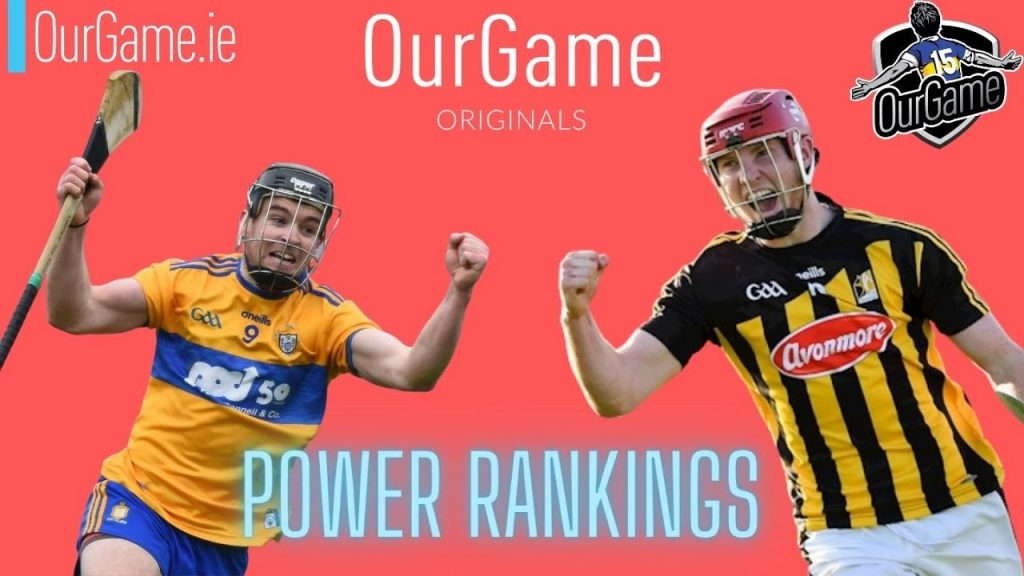 Naturally, three-in-a-row All-Ireland champions Limerick top the pile. But the debate starts from there.
Kilkenny are the 'best of the rest' for now.
"They're missing two starters from the All-Ireland final in Mikey Carey and Conor Browne. Richie Leahy is away, James Maher is away. All the elder statesmen are staying on board. No sign of a Colin Fennelly return," comments Verney.
"I think Galway will just about do better than Kilkenny this year…But I do think Kilkenny do have to be number two."
Debate then turned to whether Galway or Clare should be higher on the list.
"If Leinster wasn't so comparatively easy [vs Munster], you'd probably have Clare above Galway," notes Stapleton.
"Galway, it was only really against Limerick that they showed a level of performance. Whereas Clare did it a number of days in Munster. That performance in the Munster final was higher than everyone bar Kilkenny in defeat to Limerick."
Verney added that fourth was the correct placing for the Banner: "They should be high up. If Clare are number four, you have a team that ran Limerick to within an inch of their Munster title. That's fair enough."
Further down the list, Cork came fifth ahead of Waterford. Wexford were in seventh, ahead of two teams have failed to qualify for the All-Ireland series in 2022; Tipperary and Dublin.
OurGame Hurling Power Rankings 2023 #1
1. Limerick
2. Kilkenny
3. Galway
4. Clare
5. Cork
6. Waterford
7. Wexford
8. Tipperary
9. Dublin
10. Westmeath
11. Antrim
You can watch the full discussion here or below.