How well do you know the Tipperary county championship and teams? Test yourself and then share with your friends
Loughmore Castleiney are in search of both football and hurling championships this year but when did they last do the double?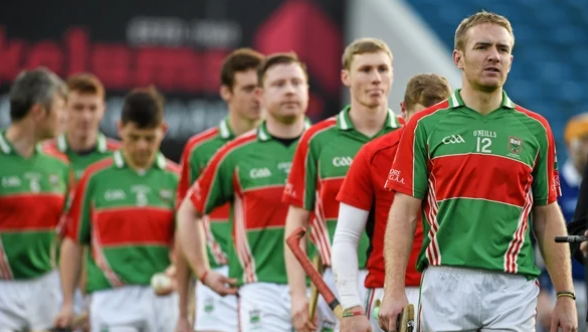 Kiladangan have reached the Tipperary SHC final for the second year in a row but which club beat them last year?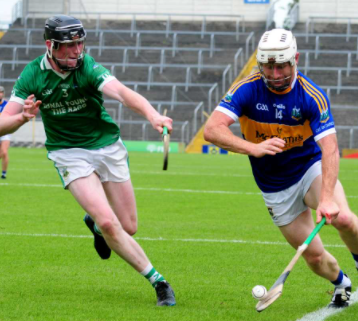 True or False: Loughmore Castleiney goalkeeper David Kennedy played centre half-back for Tipperary in the 2001 All-Ireland hurling final>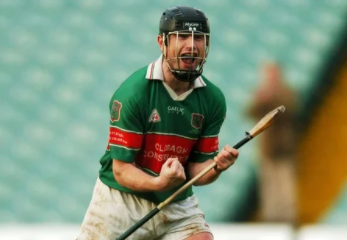 In what divisional championship do Kiladangan play?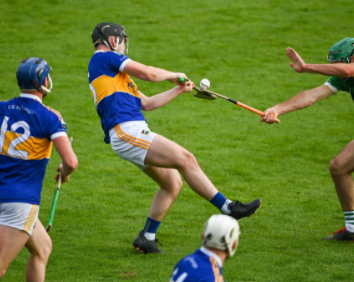 Can you name the club of Tipperary legend John Doyle?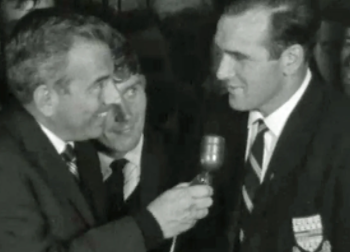 What Tipperary star scored 3 goals against Thurles Sarsfields in this years championship?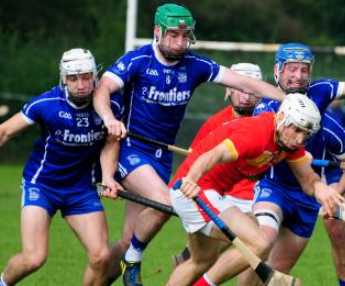 Drom & Inch knocked Borris Ileigh out of this years championship on penalties but what was the score of that shoot-out?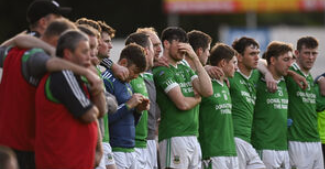 Eire Og Annacarthy beat who in the relegation play-off?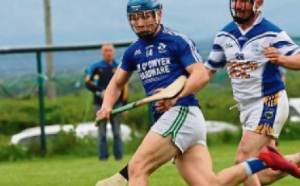 Between 1998 and 2010 how many Tipperary SHC titles did Toomevara win?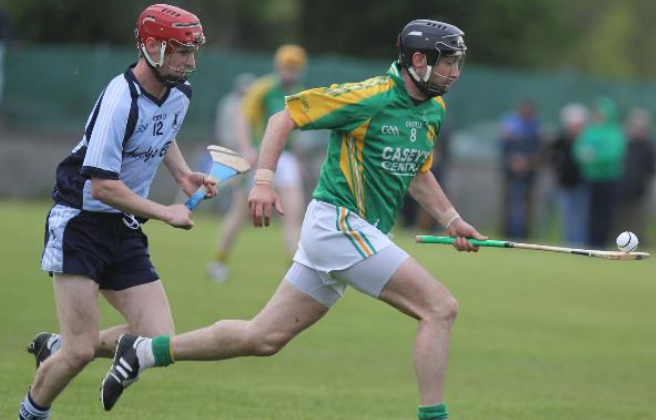 How many times have Thurles Sarsfields won the Dan Breen Cup?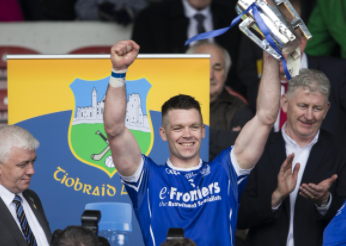 Tipperary Championship Quiz
The Tipperary county final between Kiladangan and Loughmore-Castleiney takes place this weekend.
Loughmore-Castleiney are looking to win their fourth county title while Kiladanagan are in search of their first ever Dan Breen Cup.
To test your knowledge, why not try our Premeir County quiz.
SUNDAY
Tipeprary SHC Final
Semple Stadium: Kiladangan v Loughmore-Castleiney, 2pm
📮 Sign up to the OurGame newsletter — a daily email reminder of our latest videos, articles, quizzes and more.
Don't forget to subscribe to the OurGame YouTube page for live streams and more.