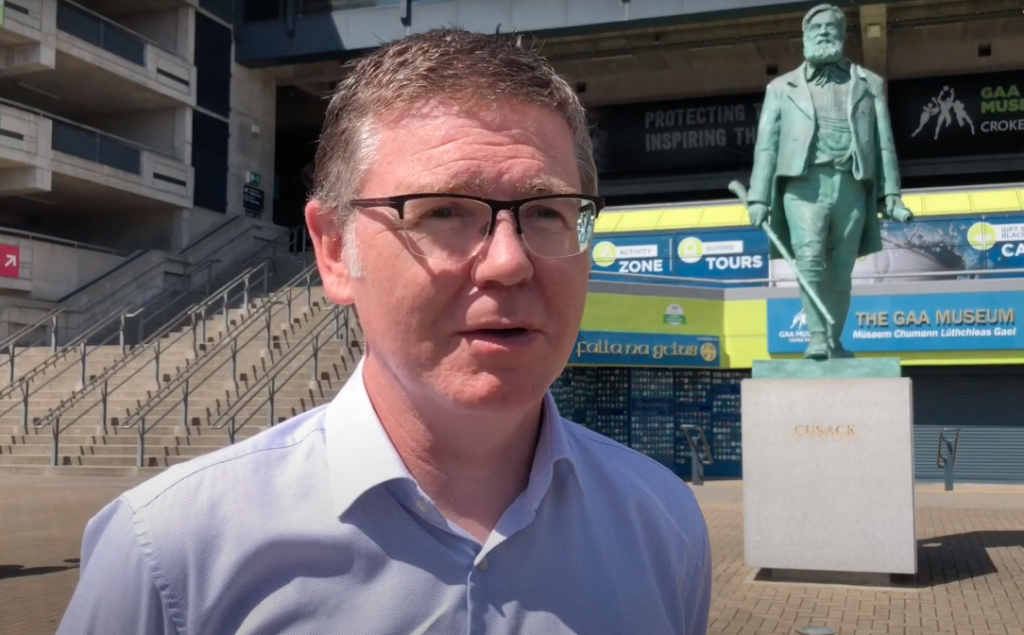 GAA director general Tom Ryan has defended the association's role in the controversy following the All-Ireland Club Football Championship final between Kilmacud Crokes and Glen.
A replay of the game has been ordered by the association's Central Competitions Control Committee, but many believe that the second game will not be fulfilled.
Many were also critical of the fact that it took nine days for white smoke to emerge from Croke Park on the issue, as the controversy played out in the media across the week.
But Ryan has said that the GAA had to allow the processes be played out.
"The worst thing that we could possibly do, and I've seen this mentioned in dispatches, this idea that, this term, 'The GAA', should step in, that there's some kind of a deficit there and that the GAA should step in and intervene and direct something," he said on Thursday (quotes via The42)..
"I have never, ever picked up the phone to the chair, or anybody on the CCCC to say, 'Derek, this is the way I want this to go'. I have never and I will never do that. Any suggestion, implied or explicit, that in some way we should have been directing something, that's completely wrong and inappropriate.
"The safest thing we can do is abide by a process that is tried and trusted and works."
It remains to be seen whether the replay will take place.
Kilmacud Crokes have the opportunity to appeal the CCCC decision to the Central Hearing Committee, while it could also go as far as the Dispute Resolution Authority.
📮 Sign up to the OurGame newsletter — a daily email reminder of our latest videos, articles, quizzes and more.