Test your knowledge of the Deise County hurling championship for 2020 ahead of the county final this weekend.
Ballygunner and Passage have already met in this years Championship with Ballygunner winning but by how many points?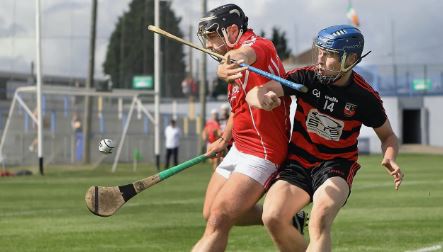 Lismore scored 2-22 against Fourmilewater in round 2 but how much did Maurice Shanahan score that day?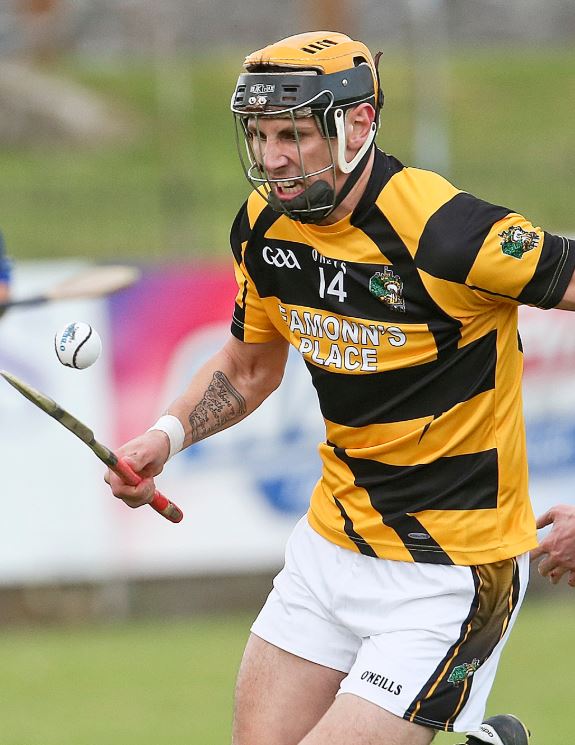 Austin Gleeson was sent off how many times in this years Waterford SHC?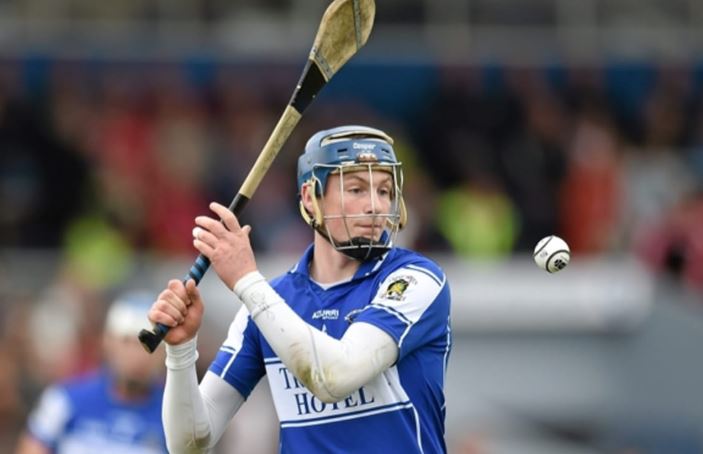 Ballygunner have won how many Waterford SHC titles in a row leading into the weekends final?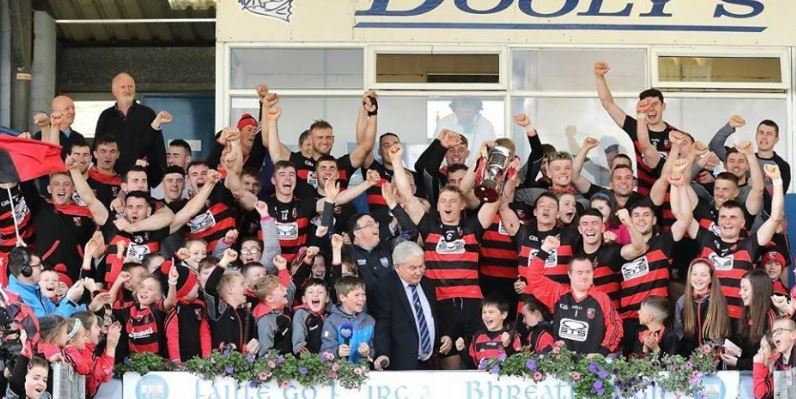 Passage last won the Waterford SHC in what year?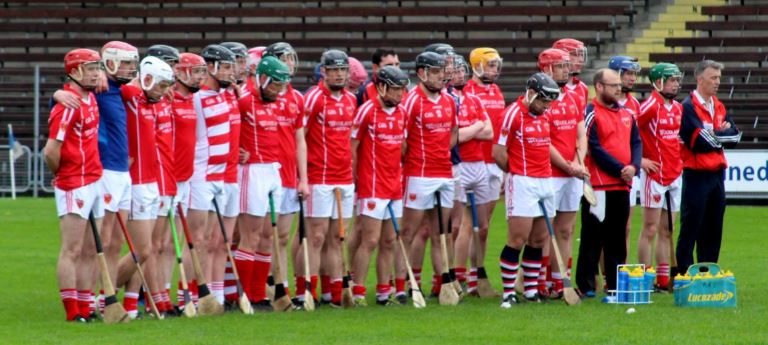 Mount Sion have won the most Waterford SHC but how many have they won?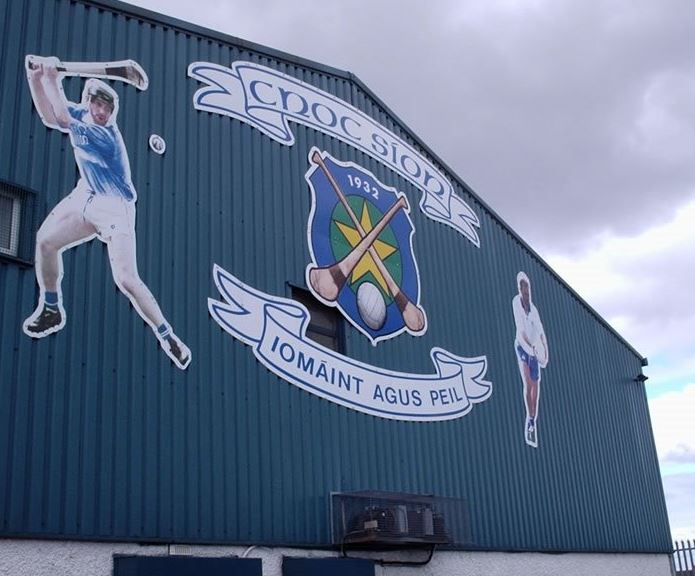 Frankie Walsh captain of the 1959 Waterford team that won the 1959 All-Ireland played for what club?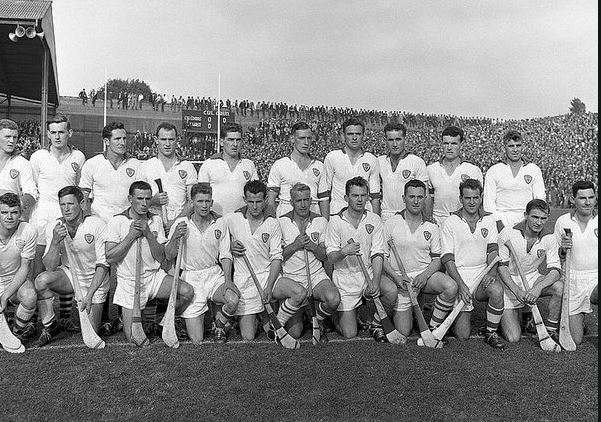 In what year did De La Salle reach the All-Ireland club hurling final?
What is former Waterford hurler Michael 'Brick' Walsh's club?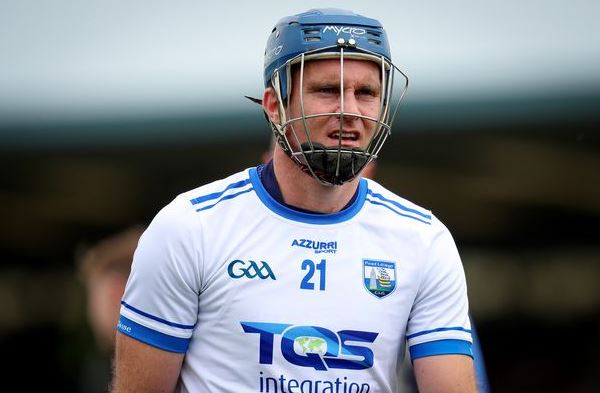 Which of these clubs plays in the Waterford SHC?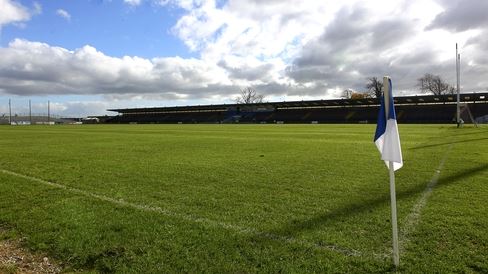 📮 Sign up to the OurGame newsletter — a daily email reminder of our latest videos, articles, quizzes and more.
Don't forget to subscribe to the OurGame YouTube page for live streams and more.