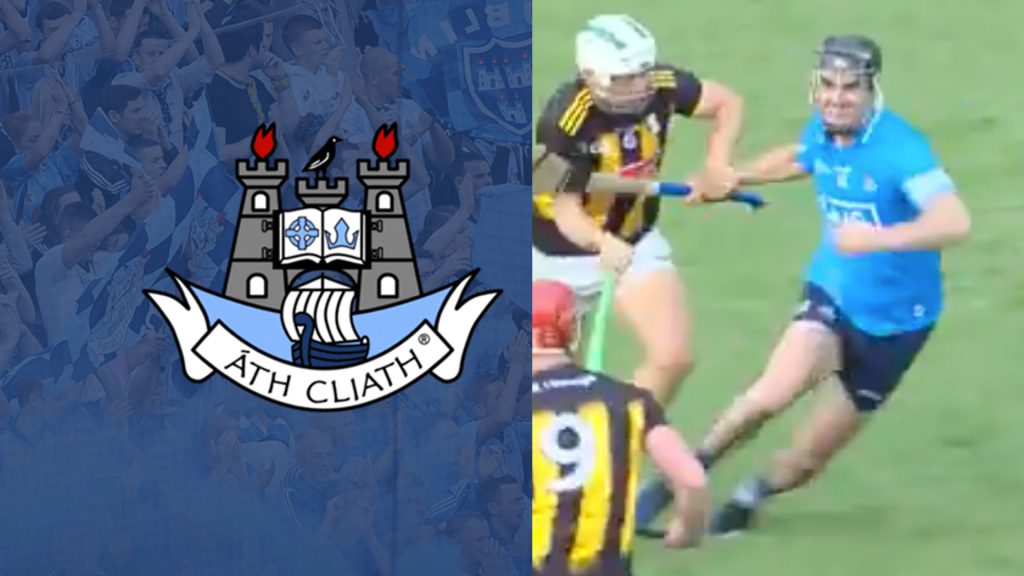 Dublin suffered defeat in their trip to UPMC Nowlan Park on Sunday afternoon, as Micheál Donoghue's charges succumbed to a 2-25 to 1-17 loss.
Defeat in the fixture is nothing new for the Dubs, who have now lost 12 consecutive matches against the Cats. Not since a 2015 National League game have the Sky Blues prevailed against the Nore-siders.
Although the men from the capital have fared adequately against other Leinster Championship rivals Galway and Wexford in recent years, they have failed to crack the Kilkenny conundrum.

The latest defeat is a significant psychological setback ahead of the summer, as they bid for a top-three finish in the provincial round-robin.
Their issues facing the black and amber jersey played out in 2022, as a heavy double-scores defeat at Parnell Park derailed the Dubs' season.
Sunday was a case of 'more of the same' for the visitors at Nowlan Park.
Billy Drennan led the scoring charge as Kilkenny burst into a 0-17 to 0-8 half-time lead.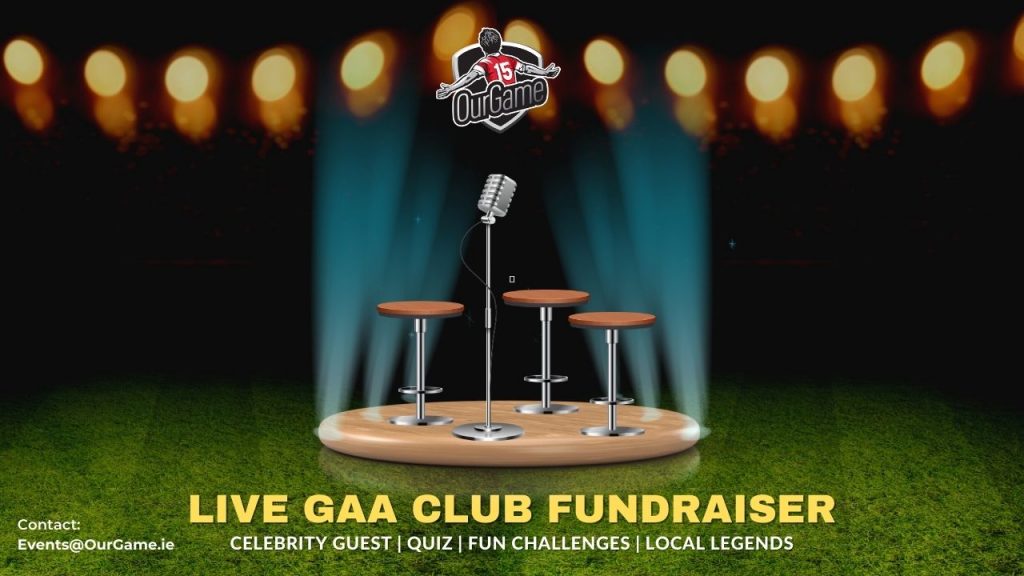 The one-way traffic continued in the second-half, as 2-2 from captain Eoin Cody helped Kilkenny to the 11-point win.
Dublin's run of losses
2023 NHL: Kilkenny 2-25 Dublin 1-17
2022 Leinster SHC: Dublin 0-17 Kilkenny 3-25
2022 NHL: Dublin 0-16 Kilkenny 2-23
2021 Leinster SHC final: Dublin 0-19 Kilkenny 1-25
2021 NHL: Dublin 0-18 Kilkenny 1-20
2020 Leinster SHC: Kilkenny 3-20 Dublin 2-22
2020 NHL: Kilkenny 3-21 Dublin 0-18
2019 Leinster SHC: Kilkenny 2-23 Dublin 1-21
2018 Leinster SHC: Dublin 3-16 Kilkenny 1-24
2017 NHL: Dublin 1-16 Kilkenny 2-20
2016 Leinster SHC: Dublin 0-16 Kilkenny 1-25
2016 NHL: Kilkenny 0-23 Dublin 1-14
📮 Sign up to the OurGame newsletter — a daily email reminder of our latest videos, articles, quizzes and more.