Shane Stapleton looks ahead to a massive weekend of hurling and puts focus on three player-v-player match-ups on hurling to whet the appetite.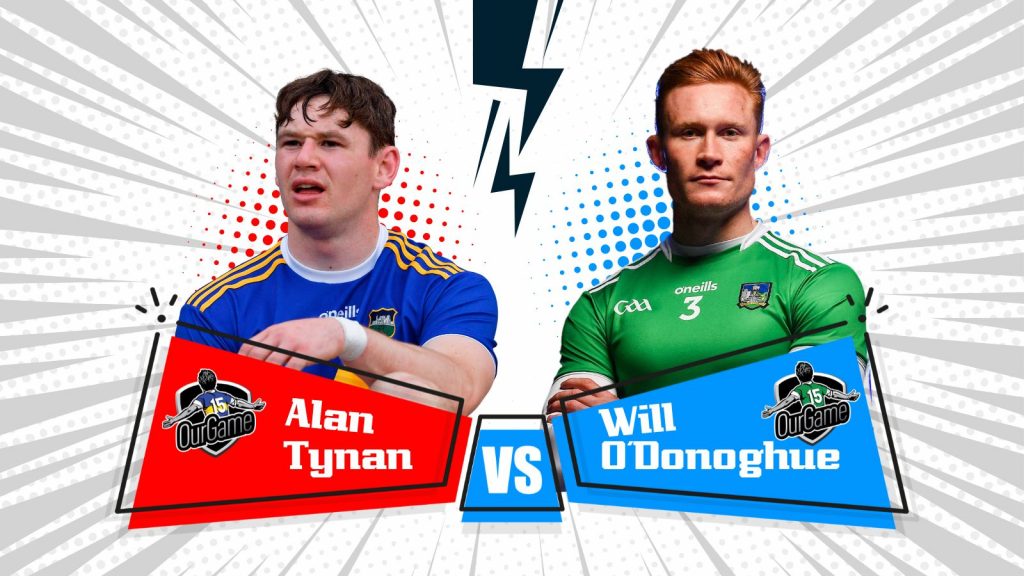 Ahead of some huge games this weekend, we are looking at some of the most exciting match-ups we might see in hurling.
SATURDAY
Leinster: Kilkenny v Dublin, UPMC Nowlan Park, 6.00PM
SUNDAY
Leinster: Galway v Antrim, Pearse Stadium, 2.00PM; Wexford v Westmeath, Chadwicks Wexford Park, 3.00PM
Munster: Clare v Cork, Ennis, 2.00PM; Tipperary v Limerick, FBD Semple Stadium, 4.00PM
Alan Tynan (Tipperary) v Will O'Donoghue (Limerick)
Few players have caught the imagintion of the public quite so quiclkly as Alan Tynan of Tipperary.
Because of his jaunt with professional rugby at Munster, the Roscrea man is a latecomer to this level but game a brilliant display in Cork in what was just his second-ever senior championship outing.
Liam Sheedy and Colm Bonnar did not use the powerhouse player — with injuries a factor — in the past few seasons but Liam Cahill has put his faith in a man he knows well from Tipp underage success.
Will O'Donoghue has been one of the most important Limerick players of recent seasons and his ravenous workrate combined with a huge frame makes him a big roadblock for opposition teams.
The Na Piarsaigh man and Tynan had an unsavoury coming-together at the start of the Treaty's league semi-final win over Tipp, and all eyes will be on this combative duo from the throw-in at Semple Stadium.
Will both last the 70 minutes? Surely there will be a yellow card thrown into the mix, at the least.
Click onto the next page