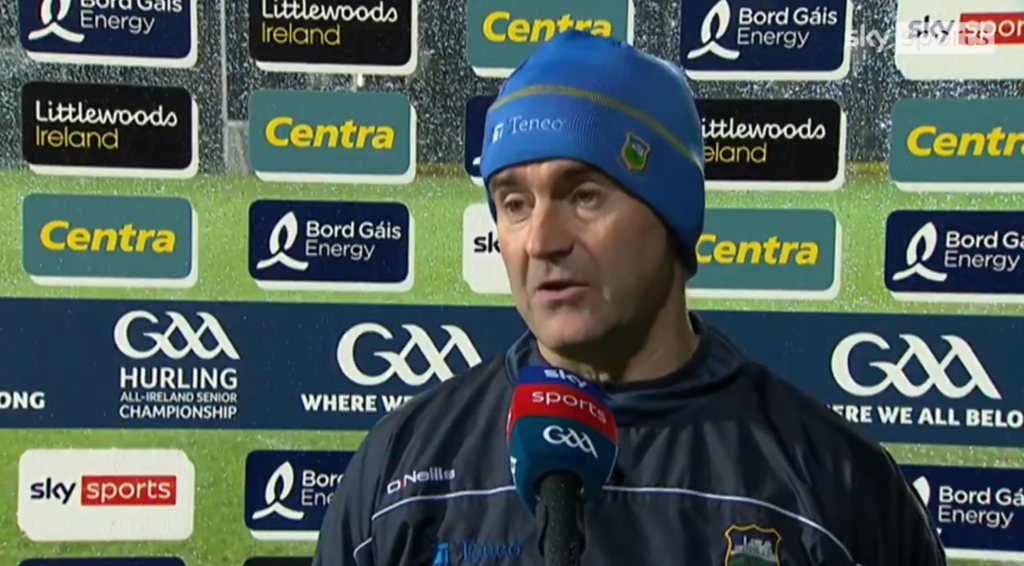 Test your knowledge by taking on our All-Ireland hurling championship 2020 quiz, then share with friends to see if they can beat your score
It's been a wild old season of hurling action.
Having enjoyed the round-robin provincial system for a couple of years, the pandemic meant that this campaign had to be a condensed one.
We reverted to the old system of provincial knockout followed by the backdoor, and it produced some fantastic games.
Limerick claimed Munster and All-Ireland honours, while Kilkenny adorned the Leinster crown with black and amber once more.
Please enjoy our All-Ireland hurling championship 2020 quiz, and see if you can recall all the big moments.
How many championship games in a row had Waterford failed to win before beating Cork in the Munster SHC 2020?
All-Ireland final 2017; four games in 2018; four games in 2019
With 1-16, who put up the highest tally in a single game?
Kilkenny dropped their captain for the All-Ireland semi-final against Waterford — name that player.
There was just a single point between them, but who scored more from play in the 2020 championship?
Stephen Bennett: 1-54 (0-42 frees, 0-1 '65') — 1-11 from play Aaron Gillane: 2-44 (0-33 frees, 1-0 pen, 0-1 '65') — 1-10 from play
When Seamus Callanan found the net against Galway, it increased his all-time tally of championship goals to what number?
Cork scored three goals in this year's championship: two from Patrick Horgan, and the other from who else?
Which team that competed in the 2020 All-Ireland SHC has had the longest wait since last lifting the Liam MacCarthy Cup?
How many 'outside' managers were in charge of teams in the Munster and Leinster SHCs of 2020?
Which star this season played an All-Ireland final in a third different decade?
Limerick retained the Munster Championship for the first time since which year?
Which team won the Joe McDonagh Cup to seal their place in the top championship tier for 2021?
Galway scored three goals in their qualifier win over Tipperary — through Cathal Mannion, Brian Concannon, and who else?
John Kiely has managed Limerick for four seasons, but how many of his 21 championship games has he won?
Wexford lost both of their championship games in 2020 — by how many points in total?
Who finished the 2020 All-Ireland SHC as top scorer?
Waterford wing-forward Jack Fagan hails from which county?
Name the only county with joint-captains going into the 2020 Liam MacCarthy Cup
Which Clare player was sent off in the one-point win over Laois in the qualifiers?
Limerick retained the NHL title by winning a game that doubled up as a Munster quarter-final — against who?
Kilkenny won the Leinster title for the first time since 2016, bringing Brian Cody's combined total as a player and manager to?
All-Ireland SHC 2020 quiz
You couldn't keep it pucked out to us
There's a bit of hurling in you
You're Christy Ring incarnate
📮 Sign up to the OurGame newsletter — a daily email reminder of our latest videos, articles, quizzes and more.
Don't forget to subscribe to the OurGame YouTube page for live streams and more.