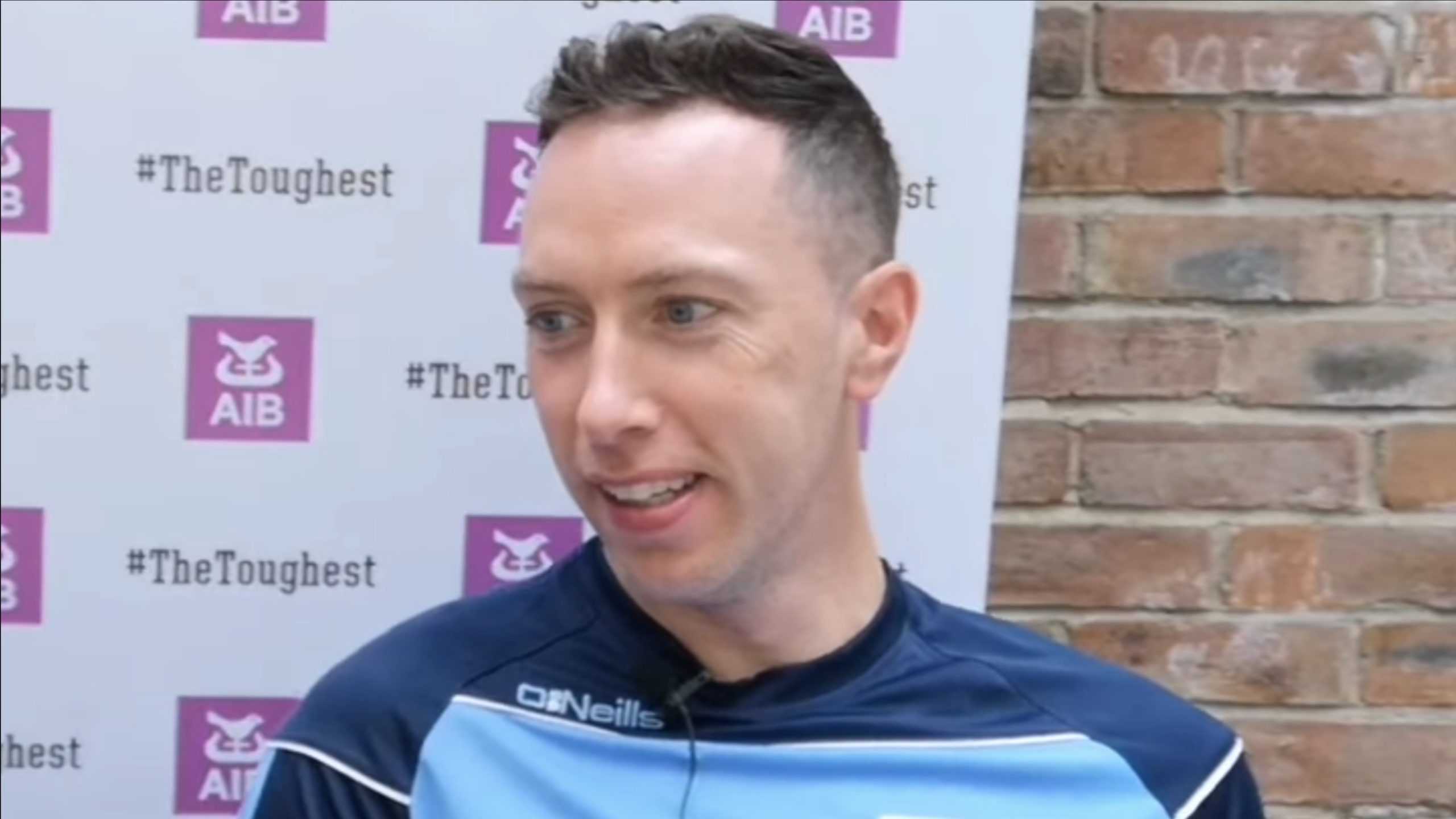 2011 All-Ireland winner Barry Cahill is confident Cavan will be competitive against Dublin on Saturday.
BY GERARD BROWNE
2011 All-Ireland winner Barry Cahill is confident Cavan will be competitive against Dublin on Saturday.
Mickey Graham's side are in the All-Ireland SFC semi-finals for the first time since 1997 after their surprise 1-13 to 0-12 win over Donegal in the Ulster final.
The reigning five-in-a-row champions are their opposition in the last four after they dished out a 21-point hammering to Meath in the Leinster decider.
Cahill was speaking to Paul Fitzpatrick on the 'We Are Cavan' podcast ahead of the clash between both counties at Croke Park.
The St Brigid's clubman lined out for the Boys in Blue from 2001 to 2012, but will have a foot in both camps.
His father, Dessie, is a native of the Breffni and played for the county at senior level.
The former All Star admits Dessie Farrell's troops are getting stronger but he is optimistic the Ulster men will pose a challenge.
"I believe Cavan will do themselves justice and won't collapse like other teams," says Cahill.
"It is a daunting task for a lot of counties but they have no psychological barrier facing Dublin.
"Cavan have momentum and there's a real feel-good factor around the county.
"The defensive shape will need to be tighter though, as it was a little loose against Donegal and they gave up goal chances.
"You'll have to think the likes of Con O'Callaghan and Dean Rock won't be forgiving if they're given that space."
The eight-time Leinster winner has been a long-time supporter of his father's homeland, and is impressed with the spirit of the current team.
"You could sense a massive togetherness in the Cavan group throughout the Ulster championship," adds the 39-year-old.
"They looked dead and buried in the Monaghan match and at half-time versus Down, but they really dug deep.
"The quality of players in Cavan has never been an issue, but I've always felt they have lacked belief and you've to admire the management for changing that culture."
📮 Sign up to the OurGame newsletter — a daily email reminder of our latest videos, articles, quizzes and more.
Don't forget to subscribe to the OurGame YouTube page for live streams and more.