Shane Stapleton pores over the goalscoring charts in Division 1 of the National Hurling League to get hints about where teams are at.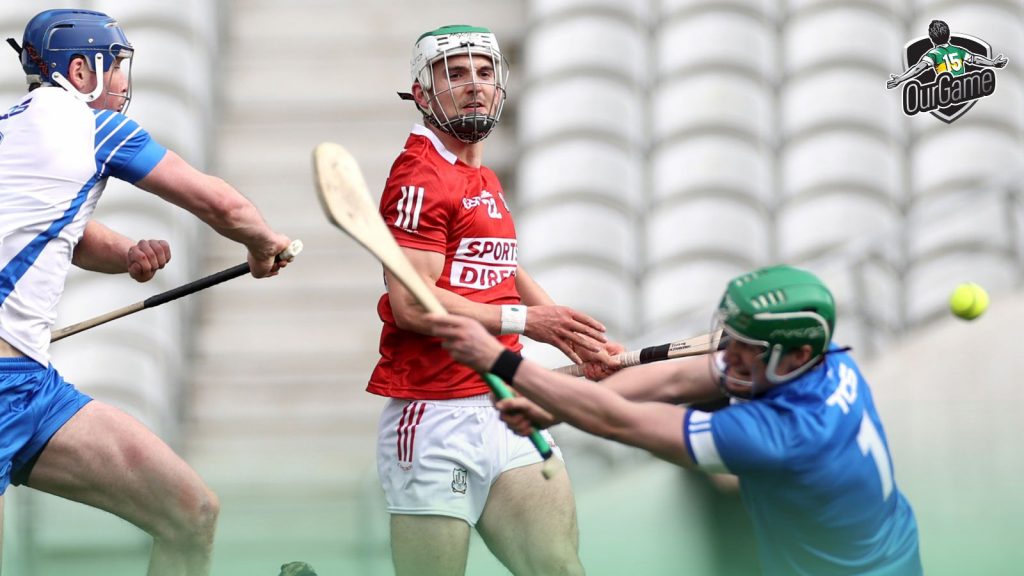 BY SHANE STAPLETON
The league might well be the league, but that does not preclude us from drawing theories from its games.
The most glaring statistics here (see tables below) relates to Tipperary, who have smashed in 14 goals across five games while letting through just three at the other end.
Clare, who will meet the Premier County in the opening round of the Munster SHC, have held up their end of the bargain in front of opposing goalkeepers, and Brian Lohan can be confident of his options up top.
The return of TJ Reid should alleviate somewhat Kilkenny's issues close to goal, while the recent comeback of Aaron Gillane is likely to mitigate John Kiely's troubles in finding the net.
Of course, the Treaty previously won the 2020 All-Ireland Senior Hurling Championship despite raising green flags in just one of five outings, so they will not be unduly concerned.
Allied to that, their scoring differential is a healthy +33 after five games — during which they have given game-time to more than 30 players — which suggests that they are in rude health.
Both Wexford and Westmeath will, however, be hoping to reverse trends which see them at the wrong end of all three tables below.
Darren Gleeson's Antrim have stretched the net (7) more often than Dublin, Waterford, Laois, Kilkenny, Limerick, Wexford, and Westmeath, though they have offered up the same at the other end.
As we began, so we shall end on Tipperary. Last year, they managed just one goal from their opening four games of the league, and that a Jake Morris strike after a mistake in the Kilkenny defence.
They went on to plunder seven goals in the final outing against the Saffrons, but that was a weakened Antrim side keeping their powder dry for an upcoming relegation clash.
Liam Cahill's side are after goals in 2023, and this weekend face a Limerick side putting teams to the sword largely with points.

TOP GOALSCORING TEAMS IN DIVISION 1
14 — Clare, Tipperary
12 — Cork
8 — Galway
7 — Antrim
5 — Dublin, Waterford
4 – Laois, Kilkenny, Limerick
3 — Wexford, Westmeath
MOST GOALS CONCEDED IN DIVISION 1
13 — Westmeath
11 — Wexford
9 — Waterford
8 — Dublin, Laois
7 — Antrim
5 — Limerick, Galway, Clare
4 — Cork, Kilkenny
3 — Tipperary
SCORING DIFFERENTIAL IN DIVISION 1
+59 — Tipperary
+36 — Clare
+33 — Limerick
+27 — Galway
+26 — Kilkenny
+14 — Cork
+8 — Waterford
-1 — Dublin
-29 — Antrim
-32 — Wexford
-63 — Laois
-78 — Westmeath