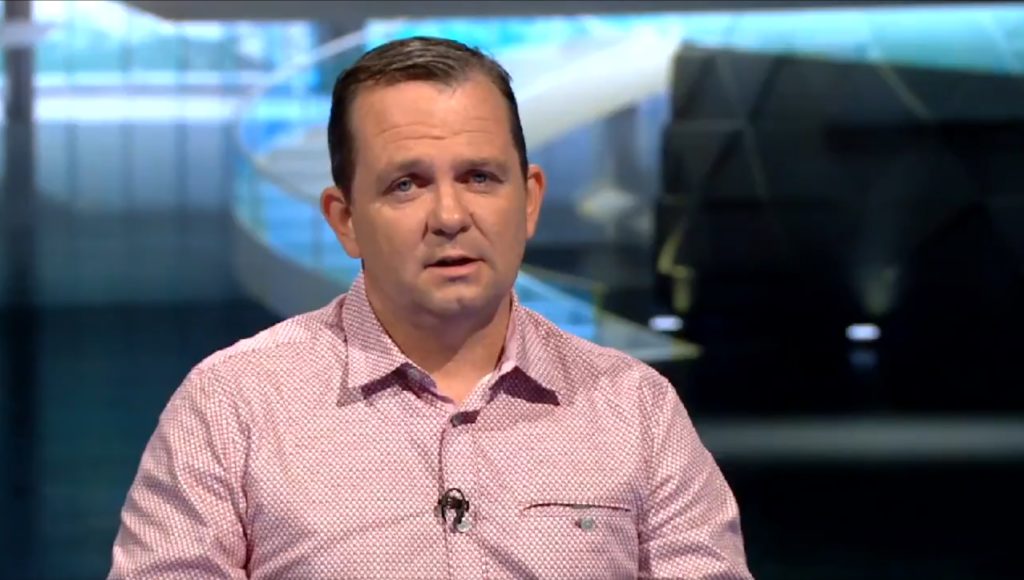 Davy Fitzgerald says that underlying health conditions will not deter him from management.
The Clare native said in February that "I'm still only 48 – with five stents — but I'm hanging in there", though the toll of the procedure could make him a higher risk during the Covid-19 pandemic.
The GAA revealed it's 'Safe Return to Gaelic Games' document on Friday, with club championships returning on July 31 and inter-county following on October 17 — and Fitzgerald is involved with both Sixmilebridge and Wexford.
John Horan said on Sunday evening that crowds of up to 42,000 may yet attend games at Croke Park later in the year, and it remains to be seen if some players or managers opt out of action due to health concerns.
"There is a big word in life, and it's hope," says Fitzgerald on The Sunday Game.
"In fairness, I think the government have done a really good job to give that hope, which is great.
"To see restrictions eased a bit earlier than was announced is even better again. It's great, just great and makes the soul feel good.
"I have a few stents in," he explains. "It would cross your mind, you have an underlying condition and that.
"It's my choice of what I want to do going forward. And certainly if the time is right and ready, I'm willing to go out on the field and do whatever.
"Will I look at things a small bit differently in terms of how I do things? Probably, yeah, as regards guidelines I will be more aware and do that.
"I probably am one of the people who wants to get out there and get back doing stuff.
"The way I look at it, if there is no vaccine for the next 12 to 18 months, what are we going to do?
"I have decided myself that I want to go this route. Everyone is entitled to their opinion and that's just the way I want to be."
Older people are at a higher risk to Covid-19, and certain players have expressed their concerns of contracting the virus and bringing it home to senior family members.
Some may opt out on the basis, which Fitzgerald fully accepts, but he also feels that alternative arrangements can be made.
"Personally, no way do I believe we should put pressure on any player.
"If they feel it's okay to go back, good; if they are worried about someone at home, they have two options: one is give it a miss and exercise on their own, and two is to move in with their friends because they just don't want to be in contact in the weeks where the games are taking place.
"I think it's important we don't put pressure on or look badly on them. Everyone has to make the decision for them and their family, whatever they feel is best.
📮 Sign up to the OurGame newsletter — a daily email reminder of our latest videos, articles, quizzes and more.
Don't forget to subscribe to the OurGame YouTube page for live streams and more.