There's a huge weekend ahead in both the Munster and Leinster senior hurling championships, and we've got all the details.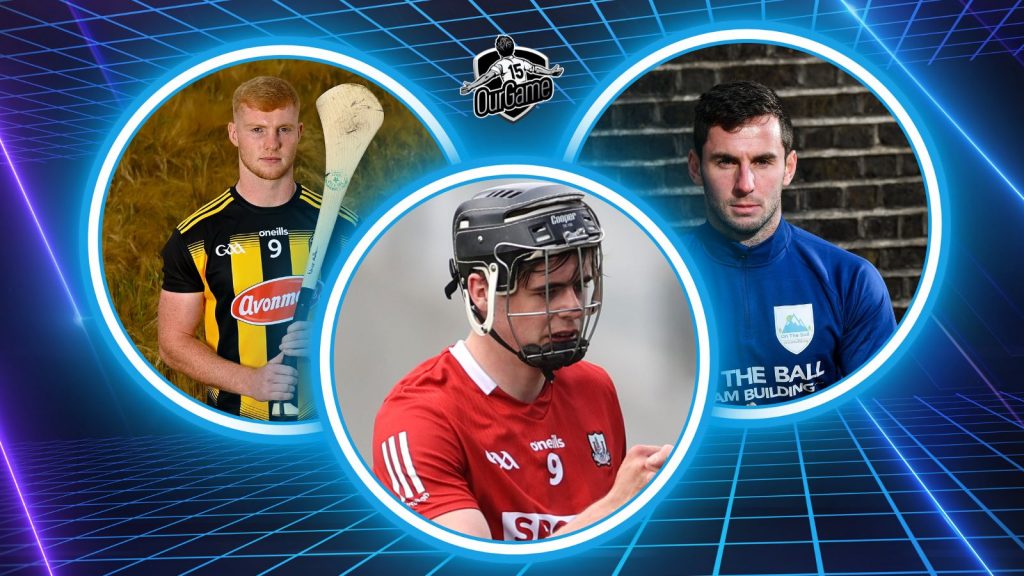 CRUNCH TIME APPROACHING IN LEINSTER AND MUNSTER
Both the Leinster and Munster championship 'round robin's' head for the second last rounds this weekend, which means that some of the six qualifying places for the All-Ireland series could be settled.
The line-up is as follows:
SATURDAY Leinster: Kilkenny v Dublin, UPMC Nowlan Park, 6.00PM
SUNDAY Leinster: Galway v Antrim, Pearse Stadium, 2.00PM; Wexford v Westmeath, Chadwicks Wexford Park, 3.00PM
Munster: Clare v Cork, Ennis, 2.00PM; Tipperary v Limerick, FBD Semple Stadium, 4.00PM
KILKENNY v DUBLIN
Both are on five points after three rounds. Kilkenny beat Westmeath and Antrim and drew with Galway. Dublin beat Westmeath and Wexford and drew with Antrim.
LAST FIVE CHAMPIONSHIP MEETINGS
• 2022: Kilkenny 3-25 Dublin 0-17 (Leinster 'round robin')
• 2021: Kilkenny 1-25 Dublin 0-19 (Leinster final)
• 2020: Kilkenny 3-20 Dublin 2-22 (Leinster semi-final)
• 2019: Kilkenny 2-23 Dublin 1-21 (Leinster 'round robin')
• 2018: Kilkenny 1-24 Dublin 3-16 (Leinster 'round robin)
TOP SCORERS – CHAMPIONSHIP 2023
DUBLIN
1. Donal Burke……2-31 (0-23 frees, 0-2 '65s')
2. Cian O'Sullivan…1-7 (0-1 s/l)
3. Cian Boland…….1-3
4. Paul Crummey…0-5
KILKENNY
1. TJ Reid………………2-28 (0-17 frees, 0-4 '65s')
2. Martin Keoghan…..3-7
3. Adrian Mullen………0-10
4. Eoin Cody…………….0-10
*Dublin wins over Kilkenny in the championship have been rare – only one in the last 80 years. 

Their sole success in that period came in 2013 when they won a Leinster semi-final replay by three points.
They later went on to win the Leinster title for the first time since 1961.
*Kilkenny beat Dublin by 2-25 to 1-17 in this year's Allianz League., having beaten them by an average of 13 points in their last two championship meetings in 2021 and 2022.
*Dublin will play Galway in Croke Park in the last round; Kilkenny will be away to Wexford in Chadwicks Wexford Park.
Click below for next page