Ken McGrath is adamant that "something drastically needs to happen" to turn around Waterford's fortunes after their disastrous Munster SHC campaign was ended with a game to spare last Saturday.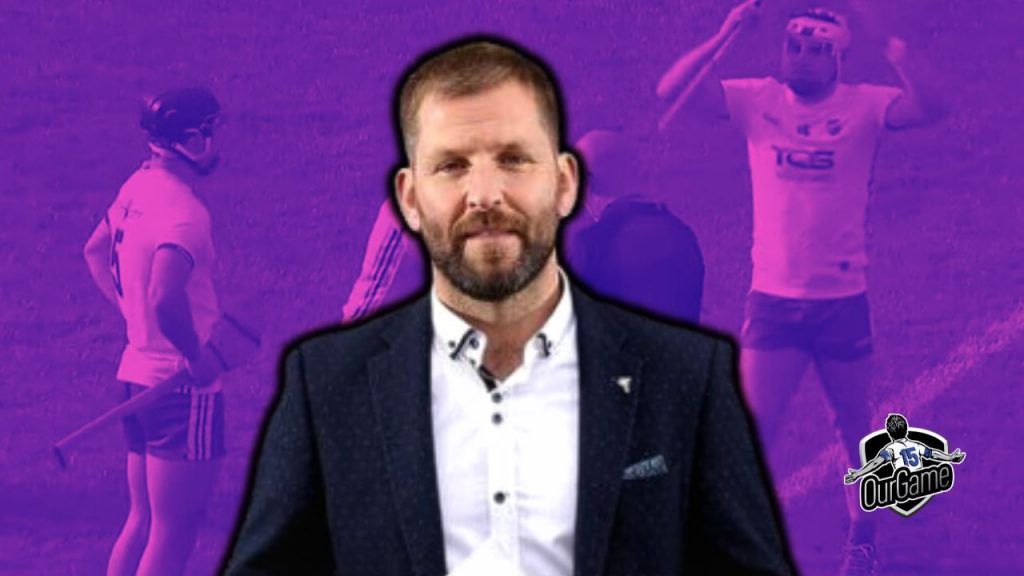 The three-time All-Star reckons that Davy Fitzgerald's side would be in grave danger of losing their place in Munster if there was a relegation system in place in the wake of their recent 12-point defeat to Clare.
"Last year, we were the second-best team in the country and now we're down at Joe McDonagh standard. And that's the reality of it," McGrath told WLR FM this morning.
"If there was relegation in Munster, we'd be in bother. And we can say 'Ah no, that's nonsense' but it's absolutely not nonsense. We're in a very bad place."
McGrath admitted that he found the tactics deployed by Fitzgerald, who also managed him in Waterford from 2008 to 2011 with a Munster title won along the way in 2010, as "baffling" with players like Dessie Hutchinson and Jack Prendergast being utilised in what he viewed as the wrong positions.
"Any manager has their way of playing, but it has to be successful. But right now, it's not working. An inter-county career doesn't last long.
"Davy said he has a three-year plan, but that only works if you have players coming up underage.
"We are diabolical underage, let's not cod ourselves. We don't have lads coming through."
McGrath also questioned the senior side's fitness levels while insisting that "we need answers to what's going on and how we are after leaving this happen".
The Déise icon feels that Waterford are a "mess" and he questioned whether Fitzgerald should be managing them in 2024.
"If that was a Waterford man standing on the line, would he last a year? He didn't last it four years ago when there was a Waterford man (Páraic Fanning) standing on the line so would he last it this year?" McGrath asked.
"In my opinion, he wouldn't. That's just my opinion. I'll back it up by saying what I feel and there's nothing wrong with that, you have to be straight up and that's the way sport is because we all care for Waterford and we're in a mess."
McGrath also revealed his hurt that an attempt to get involved with the Waterford U-20 hurling management was not granted in recent years as he was was keen to give back alongside some former county team-mates.
"Two years ago, I went to step up with Dan Shanahan and Andy Moloney for the under-20 job.
"I've two young and two older kids, and the younger lads were getting to an age where I felt I could give something back to the county," McGrath said.
"Without talking out of the side of my mouth about this player and that player and to give something back to the county, but we weren't deemed good enough by the county board.
"We wanted to try and put in the effort. I wanted to get back in with Waterford, but we were deemed not good enough."