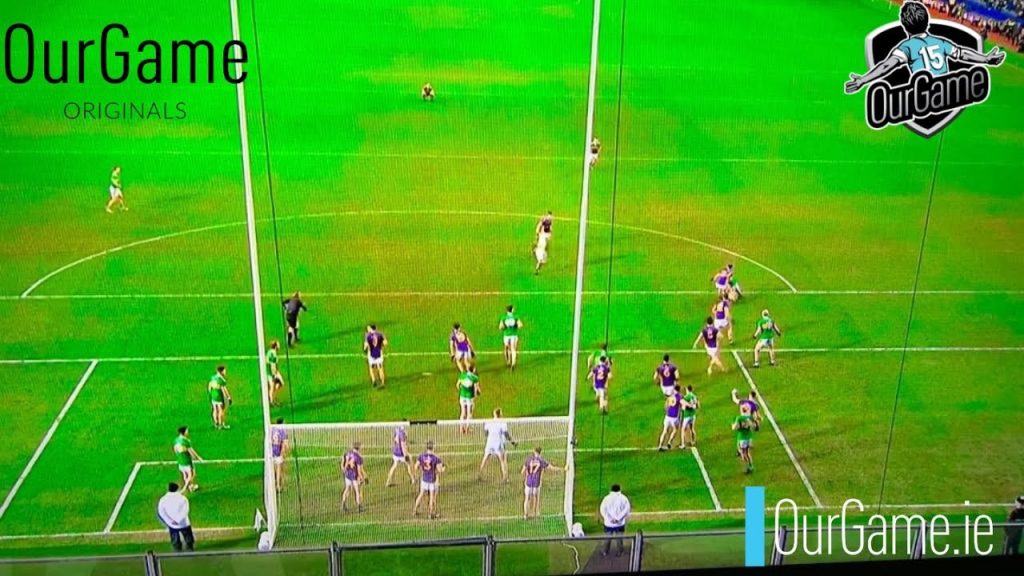 Former inter-county football manager John Maughan has said that Kilmacud Crokes players may want a replay to remove any asterisk surrounding their All-Ireland final win.
With the powers that be currently deliberating after Glen lodged a complaint over the Dublin champions having 16 players on the field for the final play of last weekend's decider, it remains to be seen whether or not the game will be replayed.
But former Clare, Mayo, Fermanagh, Roscommon and Offaly boss Maughan feels that a replay could be in the interest of all parties.
"Unfortunately for the referee, he's in the spotlight. It was a genuine mistake. There'll be an asterisk over this Club All-Ireland anyway," he told Our Game.
"I'm sure Kilmacud, there'll be lots of guys saying 'did you win it fairly?' So maybe they might be anxious to go and have a replay. And may the best team win. I don't know. It's a talking point for sure."
Of course, if a replay is to be set, the fixture-makers will be given a headache, with third level competitions in full swing and the National Leagues returning this weekend.
"I honestly don't know, I think it will drag on and on and on," Maughan continued.
"This thing could be replayed on St Patrick's Day. Obviously, we won't have time. The quick solution might have been to play it before the National League game this Saturday at Croke Park. That's obviously not going to happen [now]. I haven't given you a clear answer. What's the right solution?
"It's the most difficult and contentious issue that the GAA have had to deal with in quite some time. I thought Malachy O'Rourke spoke very well, and I know it was in a personal capacity, after the final whistle. He understood that Watty Grahams were beaten fair and square. When he went back and he reviewed it, particularly the positioning of that 16th man, we'll leave the 17th man out of the equation because I don't think Paul Mannion had an influence on the outcome of the game.
"It's a complex one. I can understand why Glen have lulled Croke Park into taking control of the situation. And I know there's three options available to them. I have to say, I'm torn."
📮 Sign up to the OurGame newsletter — a daily email reminder of our latest videos, articles, quizzes and more.