Shane Stapleton reports from The Gaelic Grounds as Clare put Dublin to the sword to win their All-Ireland SHC quarter-final.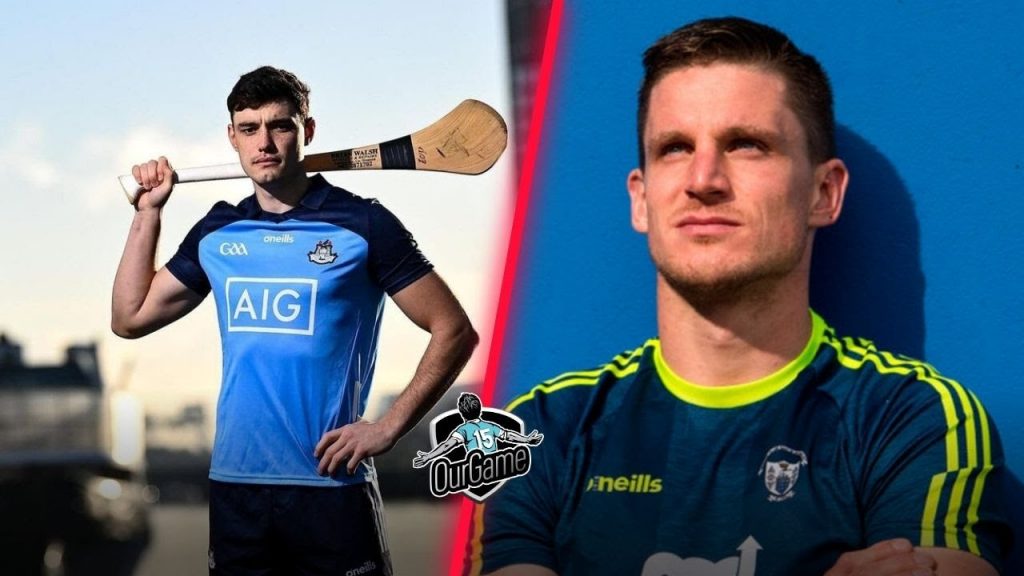 Tony Kelly hit Clare's first high-profile hat-trick in a decade to set up a 17-point win over Dublin at the Gaelic Grounds.
When Shane O'Donnell put three majors past Cork in 2013, the net result was an All-Ireland title, and manager Brian Lohan will feel that is now within reach.
Next up is a clash against Kilkenny, with whom they will feel they have unfinished business after last season, but injuries could well catch up with The Banner.
Conor Cleary is still out with that shoulder injury, David McInerney was unable to feature here, John Conlon had to go off in the first half after a heavy blow, while O'Donnell was subbed with an ankle issue.
To come up short in the Munster final — albeit by a point to Limerick — may yet be their undoing as an extra match here may cost them bodies they can sorely be without for The Cats clash.
Paddy Doyle is an impressive young talent and did a lot right on Kelly, but the Ballyea man's piercing runs and composed finishing would have been too much for anyone.
Clare had seven goal chances in the first half and might have plundered their opponents for more than four, but the Dubs were competitive up until the final minutes of the half.
Donal Burke had gone off at 1-2 to 0-0 behind, and yet Micheal Donoghue's side got to within a point after 31 minutes, and might have hit a goal at that stage but for Paul Crummey's handpass not finding Cian O'Sullivan as the latter ran into the '14.
The combination of Crummey and Danny Sutcliffe in the full-forward line hurt Clare throughout the half but the matter was put to bed in a three-minute spell before the interval.
Kelly and O'Donnell both found the net when giving Sean Brennan no chance, while Ian Galvin, Mark Rodgers and O'Donnell also fired over points. The game was over.
Referee Johnny Murphy will have won few fans in Dublin for what they would have perceived to be a one-sided display in favour of the Munster side.
Crummey seemed to be hauled down in the area midway through the second half, and in the first half he was also pulled down as he ran at goal with Adam Hogan in cynical form in that moment.
The second half was a turkey shoot as Kelly nailed his hat-trick and clipped over a glut of points to add to hit tally, while David Fitzgerald took his tally to 0-4, and Rodgers eventually accrued 1-6 from play (and 0-5 frees).
Alex Considine found the net for Dublin who pressed for majors, but ultimately it was a canter for Clare.