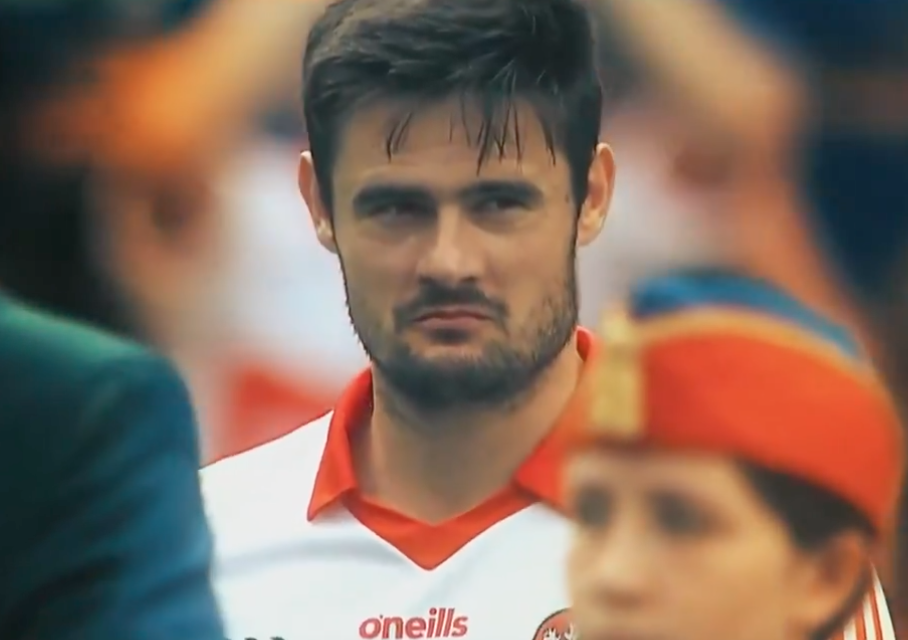 After Steven Poacher and Enda Varley recently listed their top forwards in gaelic football, they have now turned their attention to the backs.
Poacher was given the reins to pick his dream defensive line-up in gaelic football, and there were a number of surprises. Dublin, Galway and Tyrone are among the top counties with no representation, with only three of the six hailing from Division 1 teams.
"I'm looking at the three best defensive records in the four divisions," Poacher began.
"Derry are the best defensive team in the country, so I'm looking at the likes of Chrissy McKaigue, [Conor] McCluskey, Padraig McGrogan. McGrogan is having a fantastic season from centre-half back. Really good footballer.
"For me, the two from Derry are McKaigue and McGrogan. They're two brilliant footballers. I would certainly have those two players in my top six.
"In Cavan, another team that are playing really well. Knocking up big scores, but also defensively have been measly. Paudie Faulkner at full-back.
"An All-Star a few years back. Pádraig is only 29, so he's coming into his peak years.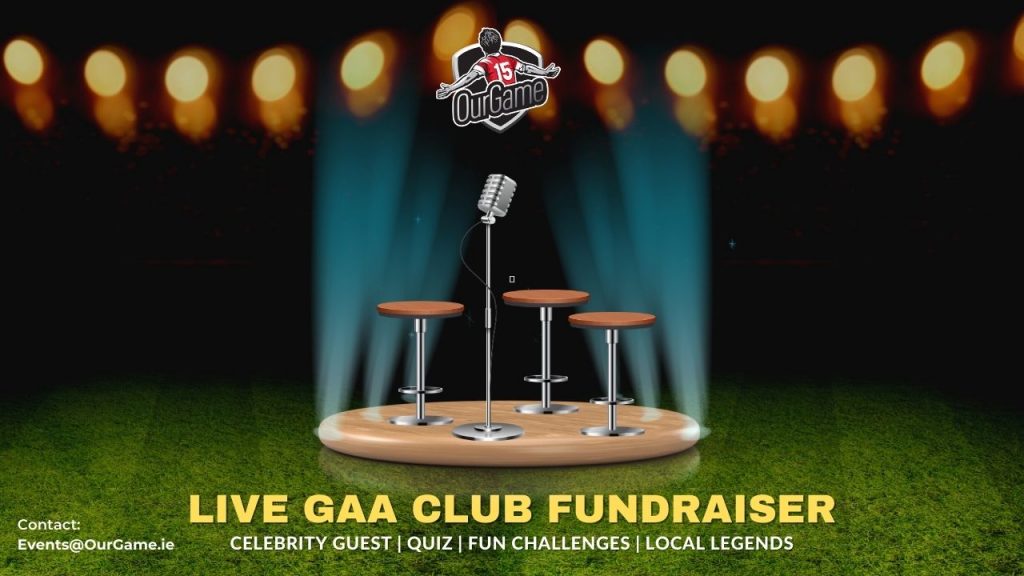 "An absolute warrior of a player. A real old-school fullback as well. Can mind the square, can mark a man. He's good under a high ball.
"Roscommon are another team who are doing well defensively….Brian Stack. He's a fantastic defender.
"He has played wing-half forward in DCU teams that have won Sigerson Cups, so he's equally as good on the ball as he is off the ball.
"For Mayo, Enda Hession… And probably [Kerry's] Tom O'Sullivan is in there as well.
"If I was picking six, I would go Hession, Faulkner, McKaigue, then I would go Stack, McGrogan and Tom O'Sullivan."
You can watch the full discussion here.
📮 Sign up to the OurGame newsletter — a daily email reminder of our latest videos, articles, quizzes and more.