Limerick hurling manager John Kiely doesn't buy the narrative that his all-conquering Treaty squad have had a physical advantage over their opponents in recent seasons.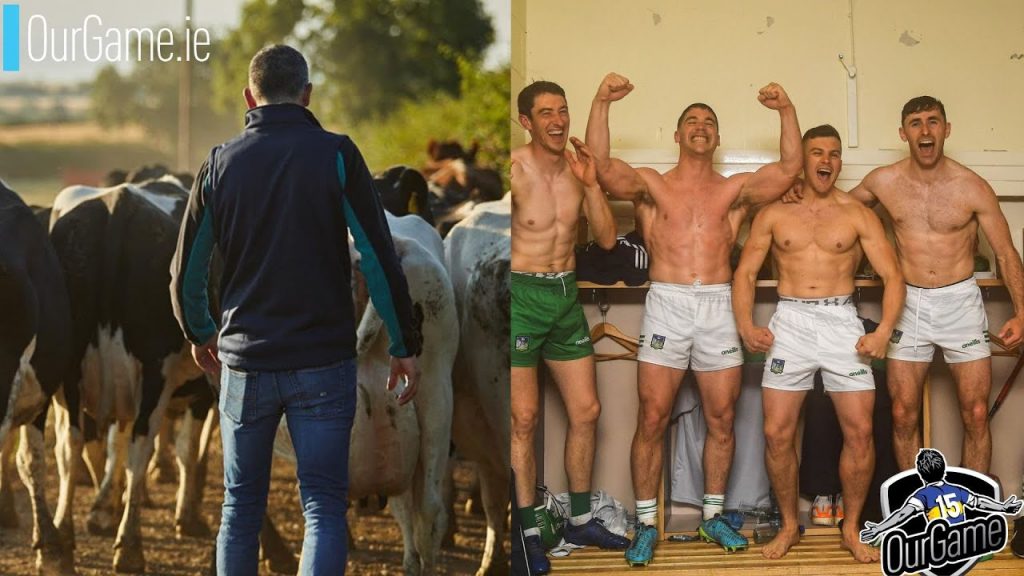 Under Kiely's watch, Limerick have conquered the hurling world with three League titles, four Munster crowns and a quartet of All-Ireland successes since 2018 leading many to believe that they have physically overpowered their challengers.
Kiely insists that such talk is "a load of nonsense", however, ahead of leading his troops into battle with neighbours Clare in Sunday's mouth-watering Munster SHC final at the Gaelic Grounds.
"I don't know, that's a hard one to judge. It's a really hard one to judge," Kiely said earlier this week when asked if other teams have caught up with them physically.
"Again, I think even that perception that we were a very physical team, I wouldn't buy into that over the last four years. I think that's a load of nonsense. How is that measured? What do you do?
"You were 80 pounds a heavier team? What is it, like? I don't see any measurement that would stack that up. I think the other teams were just as strong in other years.
"We were just in a really strong vein of form. I think that's where we stand on it. To us, that concept of us being physically stronger than the opposition doesn't hold water.
"All the teams are working very hard, and all the teams are extremely fit and strong, but I don't believe there's any material difference really between the teams now and a couple of years ago.
"I just think that perception is there because our lads are probably tall. We're still tall. Being tall doesn't mean you're going to bully fellas around the field. It means you've got to work hard yourself all the time."
Limerick, bidding for their 12th senior final win in a row under Kiely, are eyeing a famous Munster five-in-a-row against their great rivals and the Treaty supremo reports a clean bill of health ahead of the weekend.
"We're not bad at all actually. We're quite good," Kiely said of the squad's fitness. "We've had a few little bits and pieces where fellas have been unable to train or needed rest or whatever it was.
"But we're expecting to be pulling from a full hand tonight (Tuesday) when we train. And hopefully when we get to Friday and announce a team it'll be from a full hand as well."