Limerick legend Ciarán Carey believes John Kiely's Treaty face "the biggest test that they have faced up until now" when they bid to keep their season alive against Tipperary tomorrow.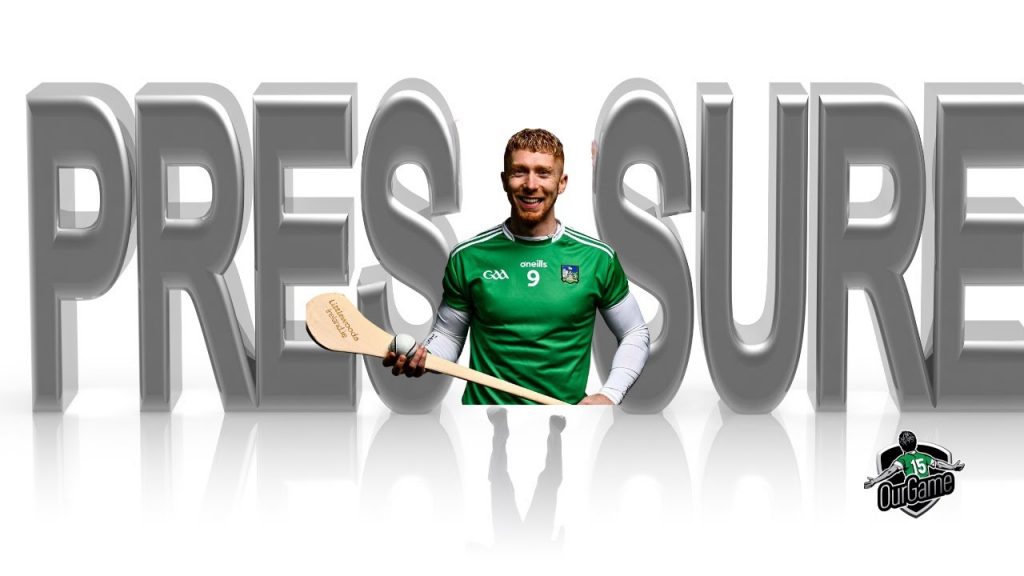 Thurles is the place to be as the All-Ireland SHC four-in-a-row hopefuls aim to bounce back from their Munster defeat to Clare three weeks ago but Carey thinks that the opposition have sussed Limerick out somewhat.
"The last two games is highlighting that they are probably a small bit fragile, probably a small bit frail and when most counties see that, they are gong to come with everything," Carey told the Irish Independent.
"The patch that they're going through is totally new to them and their biggest exam is going to come up against Tipperary, their biggest challenge because they've under-performed for the last two matches.
"I suppose under-performing is one way of putting it but looking at it from the opposition over the last two days, they've also changed tactically so it's a combination of both."
That Banner defeat was their first championship loss since their shock All-Ireland semi-final reversal against Kilkenny in 2019 and Carey hopes to see a similar reaction.
"Up until this year, Kilkenny were the only other team that really put the squeeze on them and piled on the pressure. That's the last time that I saw Limerick being fragile up until this year," the three-time All-Star said.
"They're definitely under pressure and under the cosh without even mentioning any injuries. Injuries aren't the issue here, it's the opposition putting the squeeze on them and pushing up on them.
"Limerick, going on the last two games, have not been ready for that and unable to counteract it. I'd imagine they're going to come up with something and I would still have faith in the squad.
"Because of their experience, number one, and the composure that they have shown under serious pressure in the last number of years. They were able to withstand it and cross the line, this Sunday is a different animal.
"They're flat to the mat since 2018, they're human beings so it was only a matter of time before there might be a bit of a wobble and this is the biggest test that they have faced up until now."
If Carey were a Tipp player, he feels that Liam Cahill will have them sensing blood.
"You couldn't but smell blood if you were a Tipp player and you couldn't but go straight for the jugular. Sunday is possibly their greatest chance in the last six years to overturn Limerick and are they going to be good enough?
"That's the question. If I was a Tipperary player, I wouldn't be able to wait for Sunday. If I was a Tipperary player, I'd be smelling blood as there's no margin for error for Limerick."