All-conquering Limerick are teetering over the edge as they visit a resurgent Tipperary this Sunday at Semple Stadium, writes Shane Stapleton.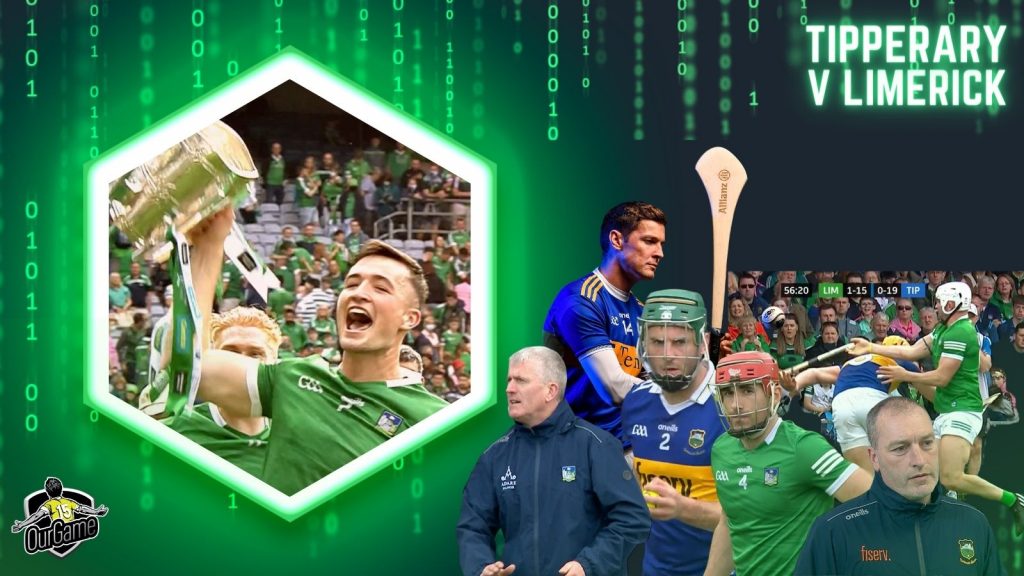 Rewind to 2007 when the sun was splitting the stones, and the also-rans of Tipperary and Limerick were slugging it out at the Gaelic Grounds.
Eoin Kelly was having one of his usual battles with Damien Reale, and waiting on a delivery into the Premier full-forward line.
Up went his arm and forefinger, letting a deep-lying teammate know that he wanted a high ball. It never came, but the timber certainly did.
That was game one of the famous Trilogy between these two neighbours.
Sixteen years ago, it was anyone's guess who would come out on top, but there was little doubting that neither Babs Keating nor Richie Bennis would be leading a team to All-Ireland glory that September.
To be fair to Limerick, they did make it to Croke Park and stunned Waterford to make the final, but there was no keeping with the standards that Kilkenny side were at, particularly when the preparation levels of their rivals paled by comparison.
These days, Limerick are the standard-bearers but their panel is facing its biggest test of the John Kiely era since establishing themselves as All-Ireland champions in 2018.
Cian Lynch is a wizard but injuries and consistency are in question, Gearoid Hegarty has been red-carded and used as a substitute in two championship games, while the redoubtable Sean Finn has been lost for the season due to a cruciate knee injury.
Kiely and Paul Kinnerk have options, and keen youth in Cathal O'Neill, Shane O'Brien and Adam English, but they will be standing at the edge of a cliff should Cork beat Clare in Ennis on Sunday.
Incredibly, 14 of the players who featured in the 2018 All-Ireland final win over Galway will start at Semple Stadium on Sunday, with Finn being the sole absentee.
Are the Treaty on the ropes due to miles on the clock and the competition catching up, or just slow starters this championship season?
After all, it's not so long ago that they sundered Tipp with a league semi-final blitz of 1-10 to 0-2 in a 20-minute spell during the second half, before walking all over Kilkenny in the final.
They were unimpressive in beating Waterford by two points and not quite their usual selves when losing by a point to Clare, but their fate is in their hands.
It's the same for Tipperary, but they may yet regret managing just a draw in Cork when the hosts were there for the taking.
The game against Waterford in the final round has the feeling of a safety net, which makes Limerick's need greater on Sunday.
Yet changing the narrative between these two sides will be high on Liam Cahill's priority list.
Since 2016, Tipp have beaten their old rivals just once in championship and that was a dead-rubber clash in 2019.
It turned out to be a Pyrrhic victory due to injuries to Patrick 'Bonner' Maher and Cathal Barrett, with Limerick returning to full strength for the subsequent Munster final where they ripped the Blue and Gold to shreds.
Click below to read the second part of this article