In the normal course of things this Kerry/Mayo clash would be the game of the weekend, but the new system means that there's little jeopardy here.
And if the group runs along expected lines, this match will only determine who finishes top and is afforded an extra week's break.
In making matters worse, the GAA confirmed at the start of the month that this game alongside the Galway v Tyrone clash in the new Sam Maguire round-robin phase, will only be broadcast on GAAGo.
However, despite all these factors, it does not hide the fact that this is a free shot for Mayo to finally get their chance to lay down a marker and prove that they are All-Ireland contenders.
The men from the west haven't been visible on our screens since their opening round defeat to Roscommon on April 9. A day when the league champions came crashing back down to earth following their successful league final win over Galway the week before.
However, nobody believes that the six-week break would have done Mayo any harm whatsoever, while Kerry's two Munster championship outings were essentially walkovers. Nothing much to take from them as the All-Ireland champions capped of just another Munster crown.
The real issue is that with very little on the line due to the round-robin format, it will be intriguing in how Mayo will setup today. Will they decide to go toe-to-toe with the big hitters or display their more cautious approach as we have seen so often from them in the championship . . . most recently in their last outing?
If deemed fit to play the more fascinating battle will take place on the Mayo 45 metre line where Paddy Durcan will have the job of moving from his free-lying comfort zone on the wing, to a more central position at 6 to pick up Seán O'Shea.
This instead gives the versatile former corner-forward Conor Loftus options to shut up shop defensively or have the freedom to carry the ball forward in creating attacks.
But with this free shot for Mayo, it looks like manager Kevin McStay is fully in belief on what his player can produce. This is never more highlighted than with the word that David McBrien, who has returned from injury to make his championship debut at full-back, will be tasked with the job of marking David Clifford.
In the Mayo attack Aidan O'Shea will make his 80th championship appearance today.
He now stands at ninth on the all-time championship appearance list with current Leitrim manager Andy Moran the only Mayo player ahead of him with 84 appearances.
When these two teams met in the league back in February, the Kerry defenders had their work cut out for them, particularly Jason Foley, who just couldn't get a hand on O'Shea despite keeping the Breaffy man scoreless throughout the match.
Newcomer Dylan Casey was moved onto O'Shea that night at half-time, but in a complete mismatch, it will be interesting who Kerry boss Jack O'Connor will trust in tackling the Mayo inside forward, with the Kerry manager hinting that it could be a chance for Casey to enact revenge on O'Shea.
"Dylan works very hard at his game, and he likes marking, which is a very good trait, so we re very happy in his progress," said O'Connor.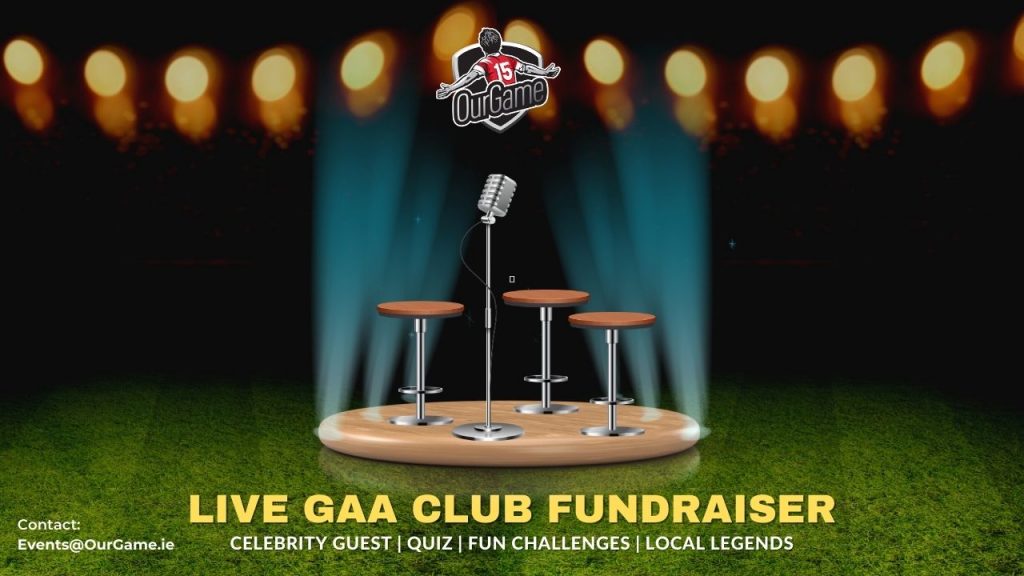 However, clearly unhappy with his team's lack of goals against Tipperary in the opening round of the championship, O'Connor hinted that he wants more green flags raised against mayo today like there was against Clare.
"Forwards work on confidence, and we've been doing that a good bit by breaking down certain defensive lines. Clare would be disappointed in their performance. I think we'll meet a sterner defence in Mayo, but for our forwards confidence is everything."
It may be far from do-or-die championship, but there is no greater time than now for Kevin McStay and his team to lay down a marker and show that they not just here to make up the numbers.
📮 Sign up to the OurGame newsletter — a daily email reminder of our latest videos, articles, quizzes and more.