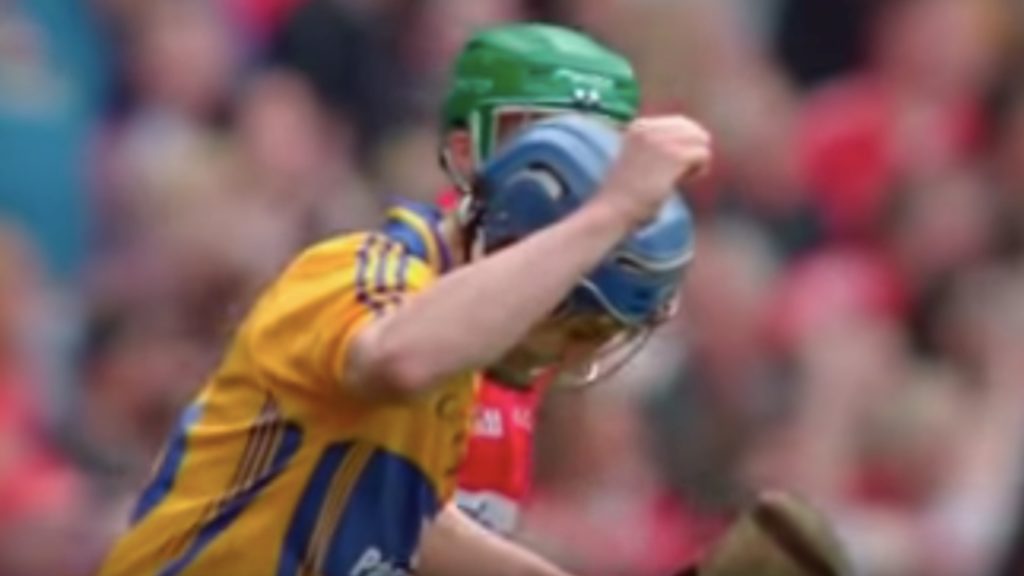 OurGame asks our viewers to pick their favourite hurling points of all time.
We've previously picked some of our favourite goals in hurling history, but there's no end to the class out there.
The following are some of the magical scores that you have suggested to OurGame.ie.
Click next or hit right on your keyboard to see all the scores.