The biggest cheer of the day in Salthill was reserved for the return of Galway star Shane Walsh and while he didn't light it up as normal on the pitch, he had no problem breaking Kilmacud Crokes' silence on the Glen saga afterwards.
Galway looked in trouble against Monaghan when Peter Cooke was given his marching orders in first-half injury time as they trailed by one at the break, 0-8 to 0-7, having lost both Young Footballer of the Year Jack Glynn and former All-Star forward Ian Burke before throw-in.
Walsh came off the bench in the 41st minute and showed plenty of ring rust in his first game since the All-Ireland club SFC final on January 22 but his introduction seemed to spark Galway to life.
They kept Monaghan to just two second-half points – both frees from goalkeeper Rory Beggan – as polished displays from Rob Finnerty (0-3) and goalscorer Johnny Heaney (1-1) saw them coast home in emphatic fashion by six points, 1-13 to 0-10.
Walsh was mobbed by supporters before eventually making it back to the dressing room some 30 minutes after the final whistle where he freely spoke about how the fall out of the Kilmacud Crokes/Glen saga "could have been handled better".
The Dublin giants have kept their counsel the whole way through the controversial saga – which resulted after they had 16 players on the pitch in the dying seconds of their two-point win over Glen – but Walsh broke the silence.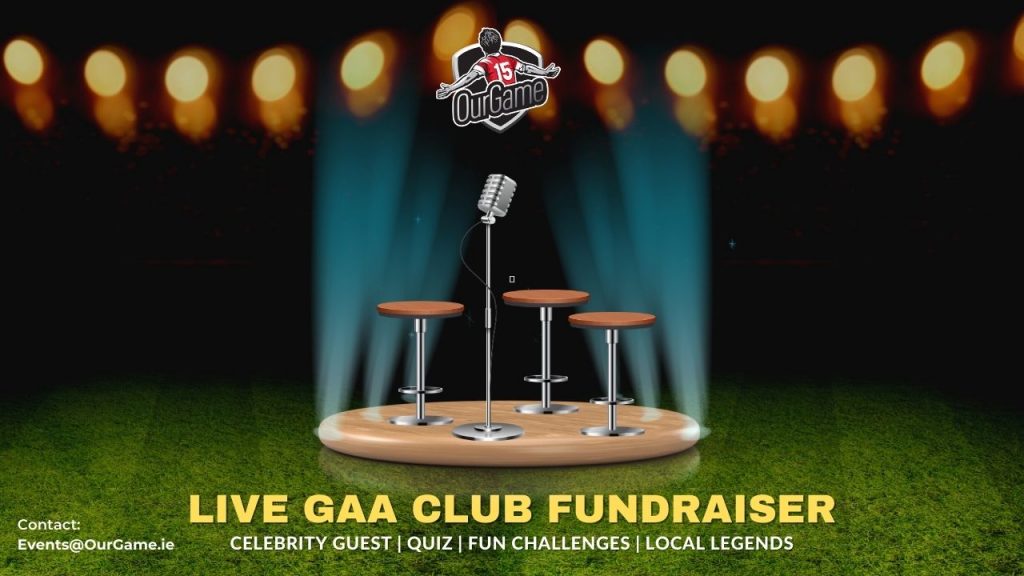 The Galway star quickly jetted off to Australia in the aftermath of the club showpiece but the 29-year-old admitted that he would have returned home from Down Under had the All-Ireland club SFC final been replayed.
"You are keeping up to date with it from some of the lads and seeing what's happening, but things could have been handled better in that scene as well," Walsh told journalists after their defeat of the Farney.
"I was probably in the right place at the right time in terms of being away from all the noise about it. I was probably lucky at the time I went away, because I didn't really get any of it.
"Initially, obviously you are getting a few phone calls saying something could be happening, but in fairness I was saying whatever happens, and I'd be ready if something happened."
Celebrations were not tempered by the controversy that followed with Walsh making no bones about the fact that he was ready to make the 17,000km trip home from Sydney to tog out again if needed.
"Oh yeah, it's an All-Ireland club final," Walsh said of returning home. "Robbie Brennan (manager) and the lads were chatting to me and I was saying 'I'll be ready to come back if I need to'.
"But it's great that there was a line drawn in the sand to it and it's great just to have that medal forever. We enjoyed every minute of it (the celebrations), you can ask any of the lads and they'll tell you the same."
Walsh feels he needed to recharge his batteries and the All-Star forward is refreshed and eager to go one better this year with the Tribesmen.
"I needed it mentally more than physically. The difference between the feeling then and the feeling now is incredible, and just refreshed and ready to go and hungry to succeed with the lads. I went down to Sydney to my girlfriend Rachel.
"After the long year, 2022 was new territory for me. I hadn't been to an All-Ireland final with Galway and I hadn't been in one with the club, and to hit both in the same year, and just mentally I felt a lot different to how I feel now."
📮 Sign up to the OurGame newsletter — a daily email reminder of our latest videos, articles, quizzes and more.