Test your knowledge of the Model County hurling championship for 2020 ahead of the county final this weekend.
Which club has won the most Wexford SHC titles?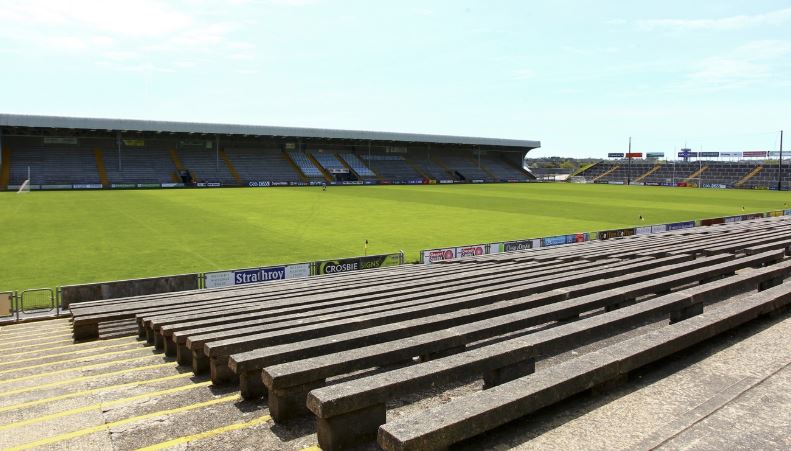 Oulart The Ballagh won how many Wexford SHC titles between 2010-19?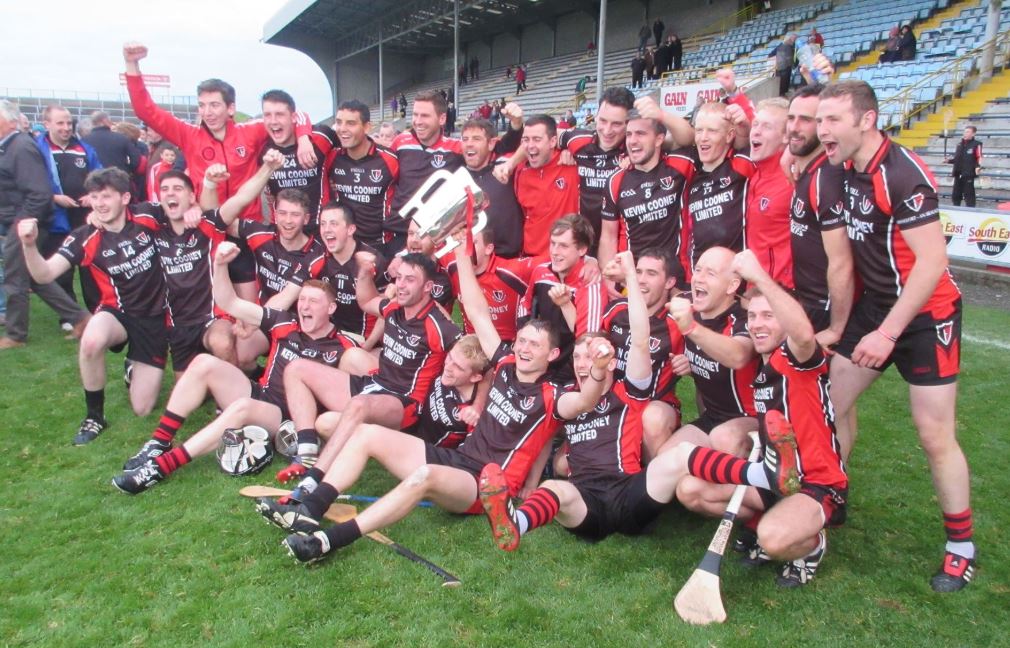 How many goals were scored in the opening round game between St.Martins and Oulart The Ballagh?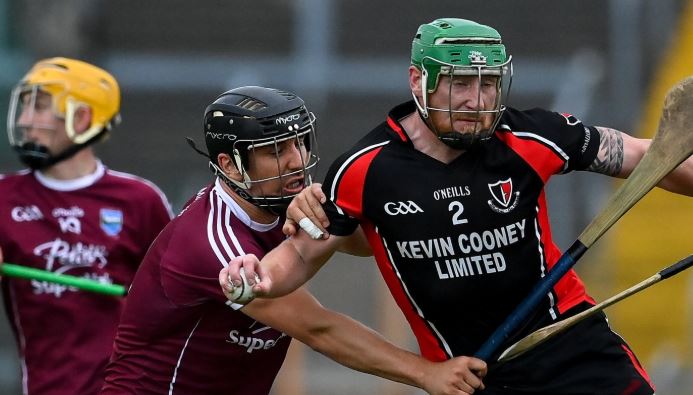 True or False : Naomh Eanna have only won one Wexford SHC title?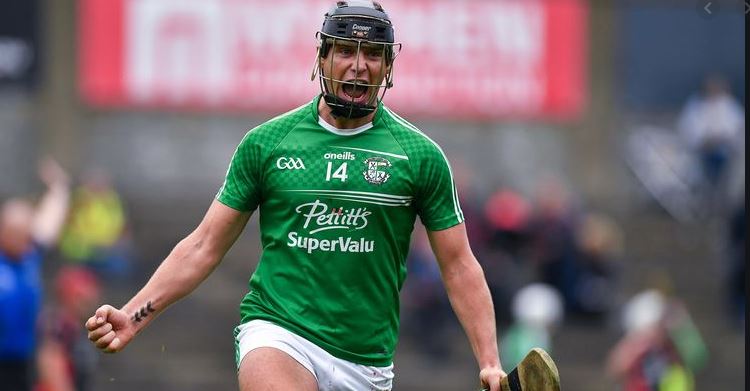 What are the colours of Shelmaliers GAA?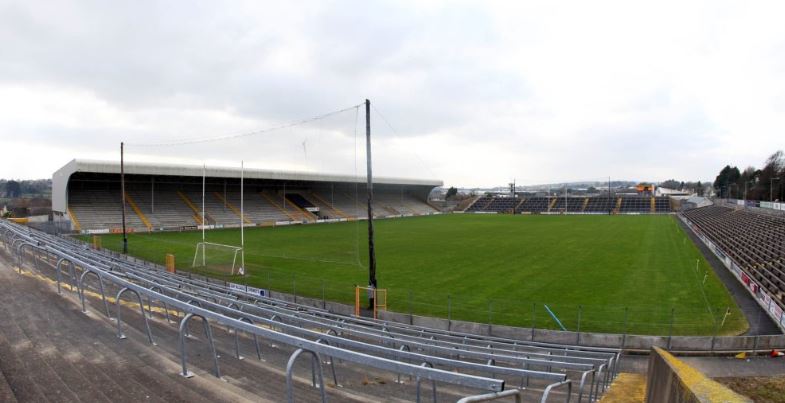 Which team knocked 2019 champions St.Martins out of this years championship?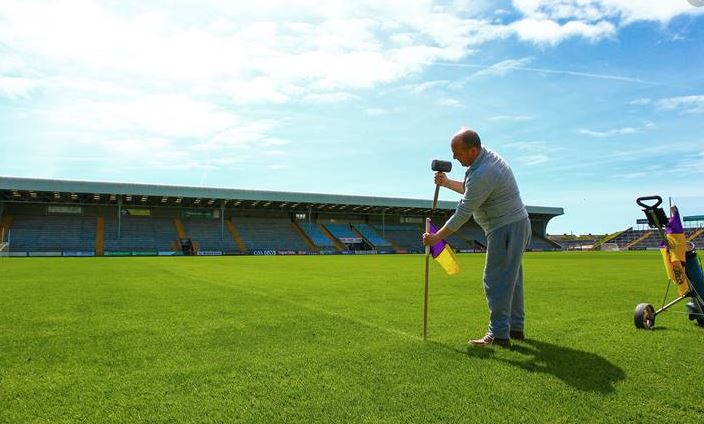 Derek McGrath was part of which Wexford club in this years championship?
Naomh Eanna beat Shelmaliers in the group stage of this years championship by how many points?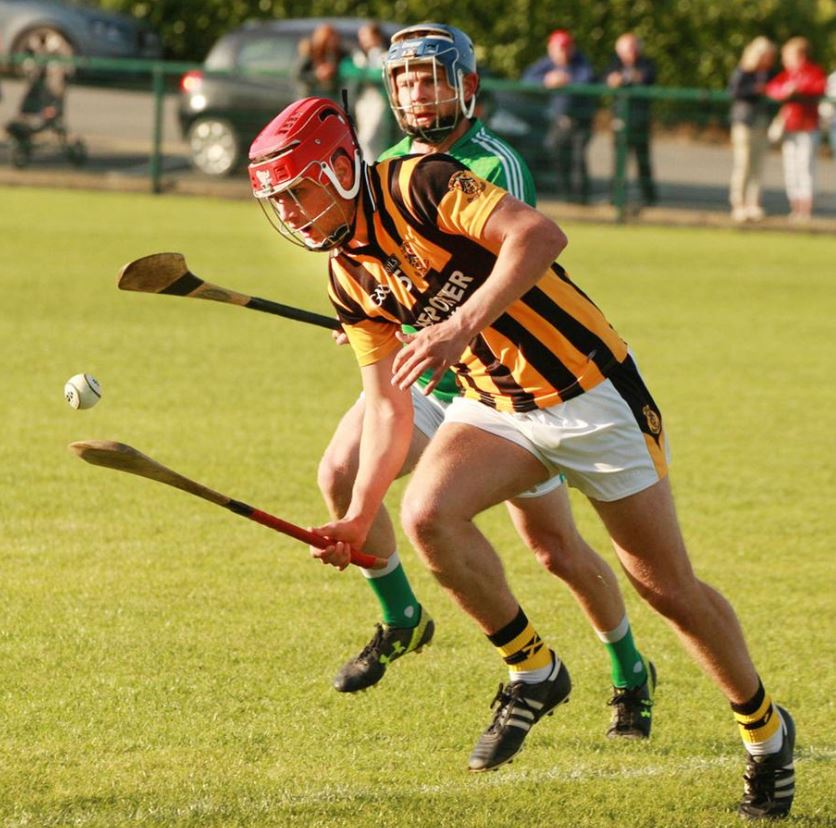 When did Shelmaliers last reach the county final?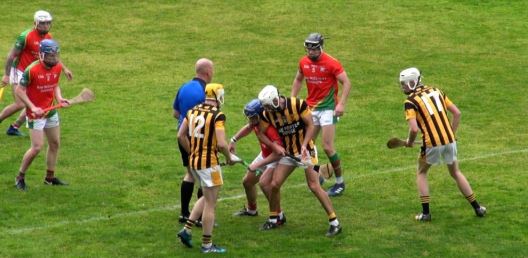 How many teams compete in the Wexford SHC?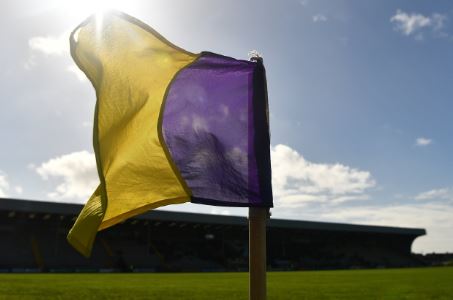 Wexford Senior Hurling Club Championship Quiz
Nicky Rackard's reincarnate
📮 Sign up to the OurGame newsletter — a daily email reminder of our latest videos, articles, quizzes and more.
Don't forget to subscribe to the OurGame YouTube page for live streams and more.