How well do you know the Armagh county championship and teams? Test yourself and then share with your friends
In what year did Crossmaglen Rangers search for 14 consecutive Armagh SFC titles come to an end?

Maghery last won an Armagh SFC title in what year?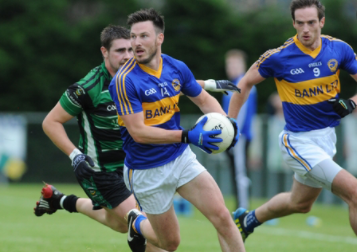 True or False: Crossmaglen Rangers have only conceded one goal in this years championship?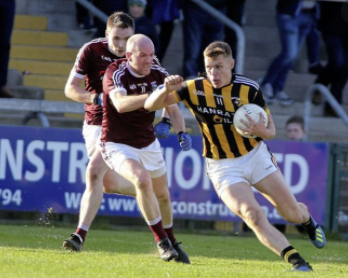 Which club won the Armagh SFC in 1995?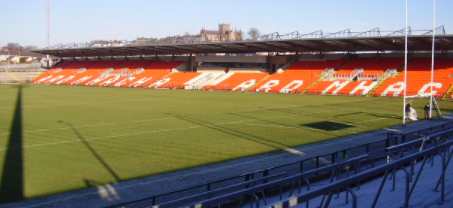 What club in Dublin did All-Ireland winning Armagh footballers Enda McNulty and Kieran McGeeney play for?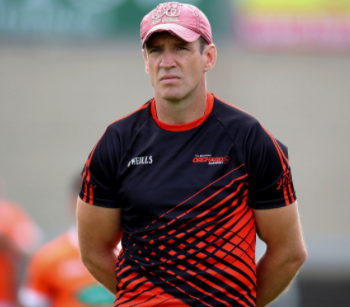 How many clubs play in the Armagh SFC?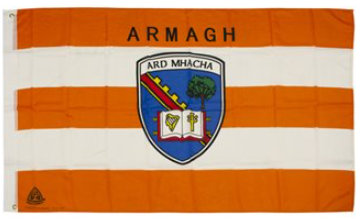 Maghery have won how many Armagh SFC titles?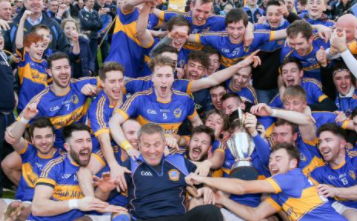 What is the name of the cup in the Armagh SFC?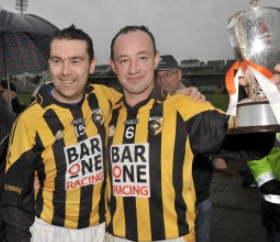 Name the club of Armagh legend Stephen McDonnell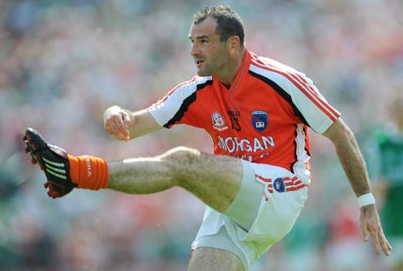 Armagh Championship Quiz
Like bringing an apple to an Orchard — not using your head
The Armagh county final between Crossmaglen Rangers and Maghery takes place this weekend.
Cross' are looking to complete a three-in-a-row while their opponents are looking to regain a title they last won in 2016.
We previewed the final with Anglo Celt journalist Paul Fitzpatrick, along with the Cavan and Fermanagh championship clashes taking place this weekend.
To test your knowledge, why not try our Orchard County quiz.
SUNDAY
Armagh SFC final
Athletic Grounds: Crossmaglen Rangers v Maghery Seán MacDiarmada, 4.0
⚽ Continue testing your knowledge on even more quizzes 🏑
📮 Sign up to the OurGame newsletter — a daily email reminder of our latest videos, articles, quizzes and more.
Don't forget to subscribe to the OurGame YouTube page for live streams and more.